Tamas Lazar a.k.a.
Beat Panama
, younger brother of Tibor Lazar a.k.a.
Occam
, asked us to create the album atrwork for his devut album, Interception.
The album is featured with two MCs - Phil G from New York and Nite Boogie from New Jersey he picked up from Myspace and found the common sound soon.

The title of the album refers from one hand to the move how a Dj encroaches in the spinning of a record, from the other hand it is a hint how the album got into shape by sending the tunes to each other.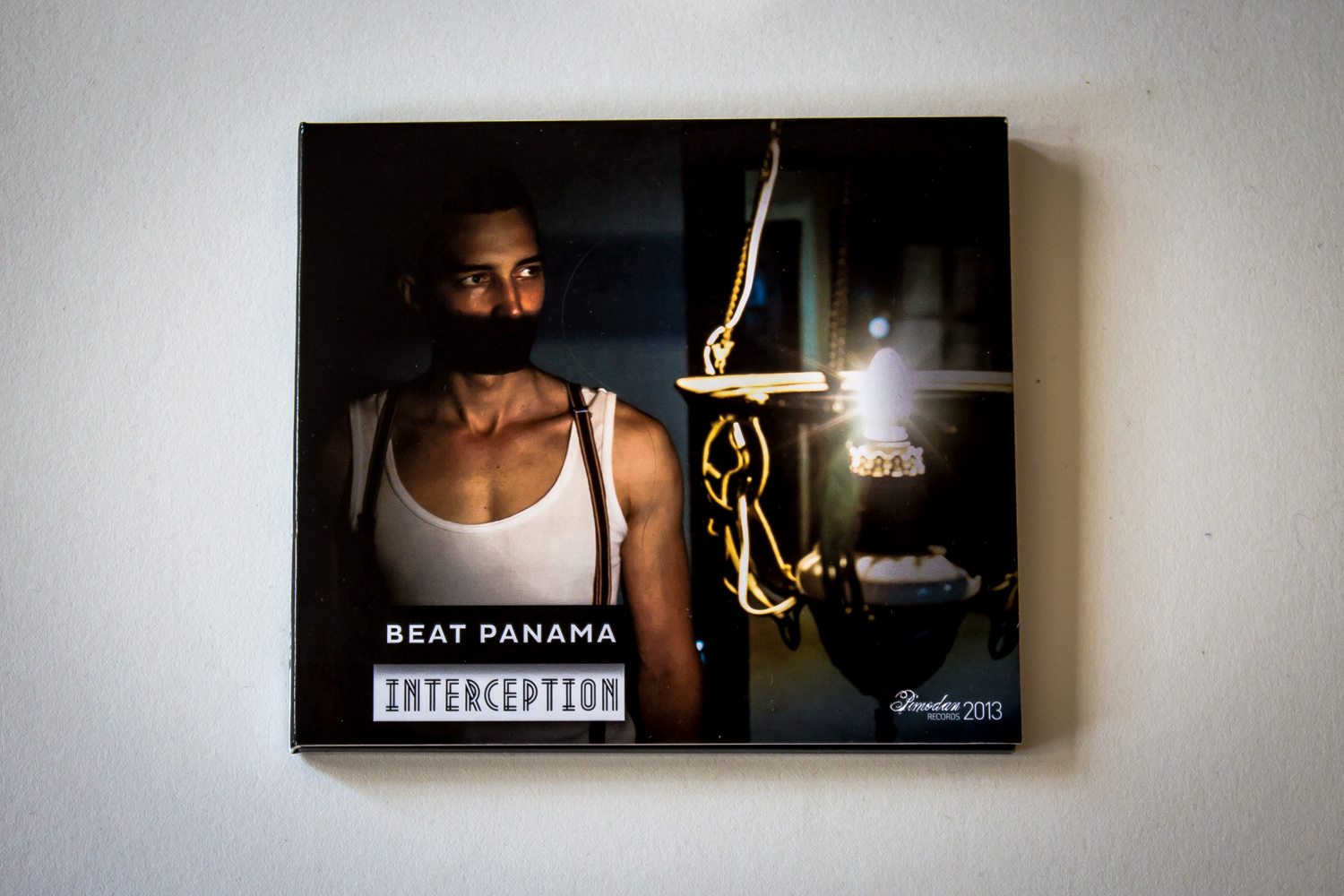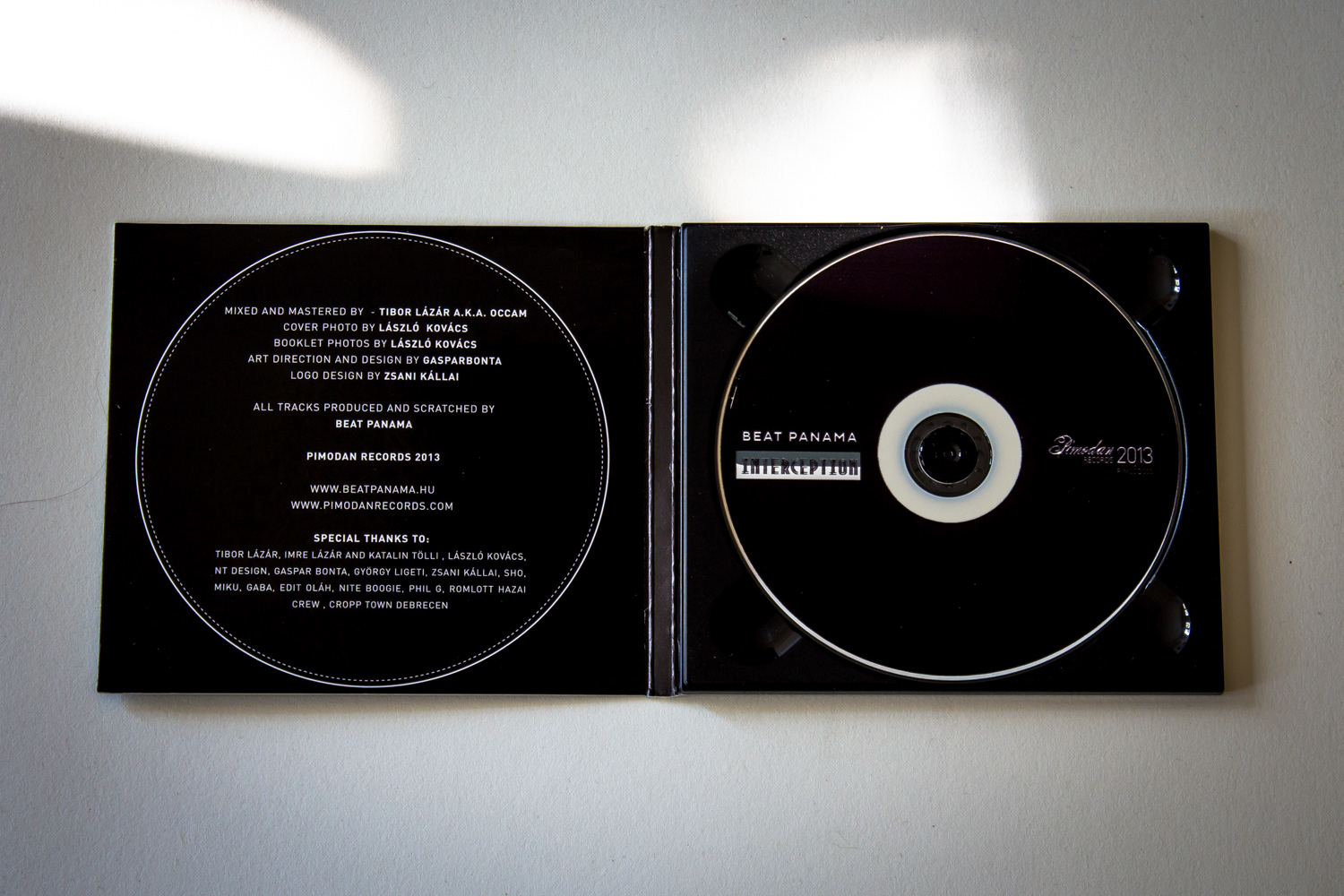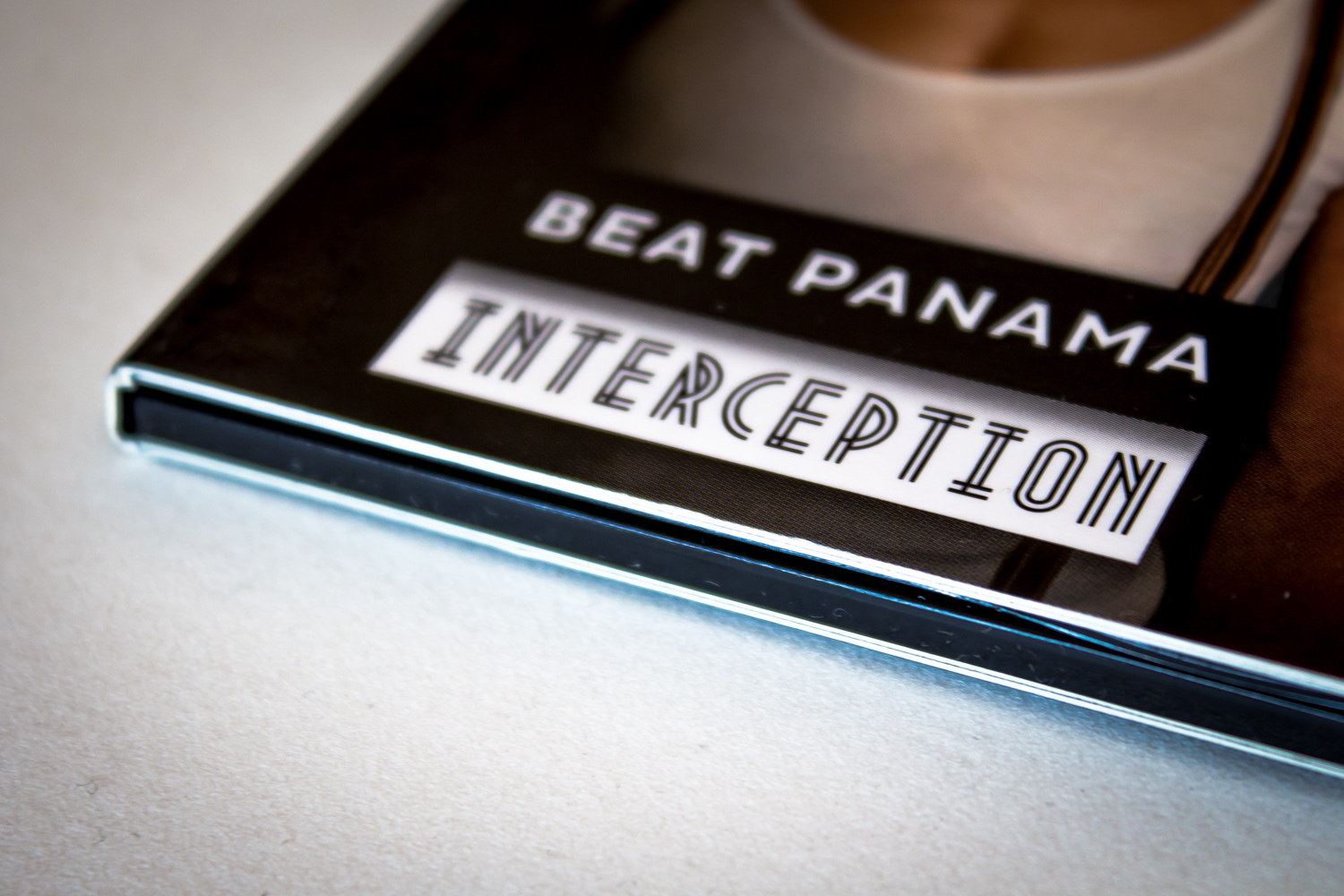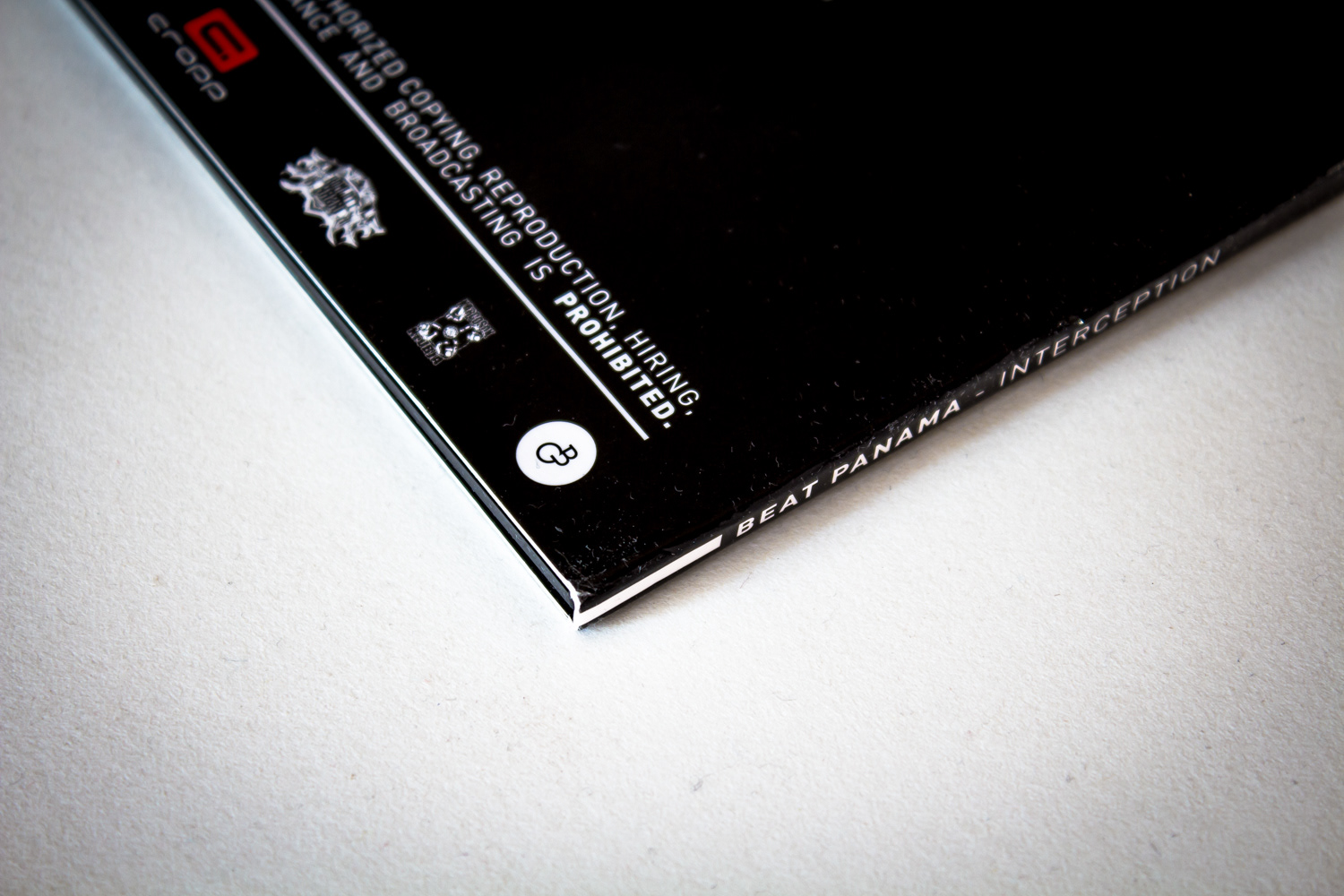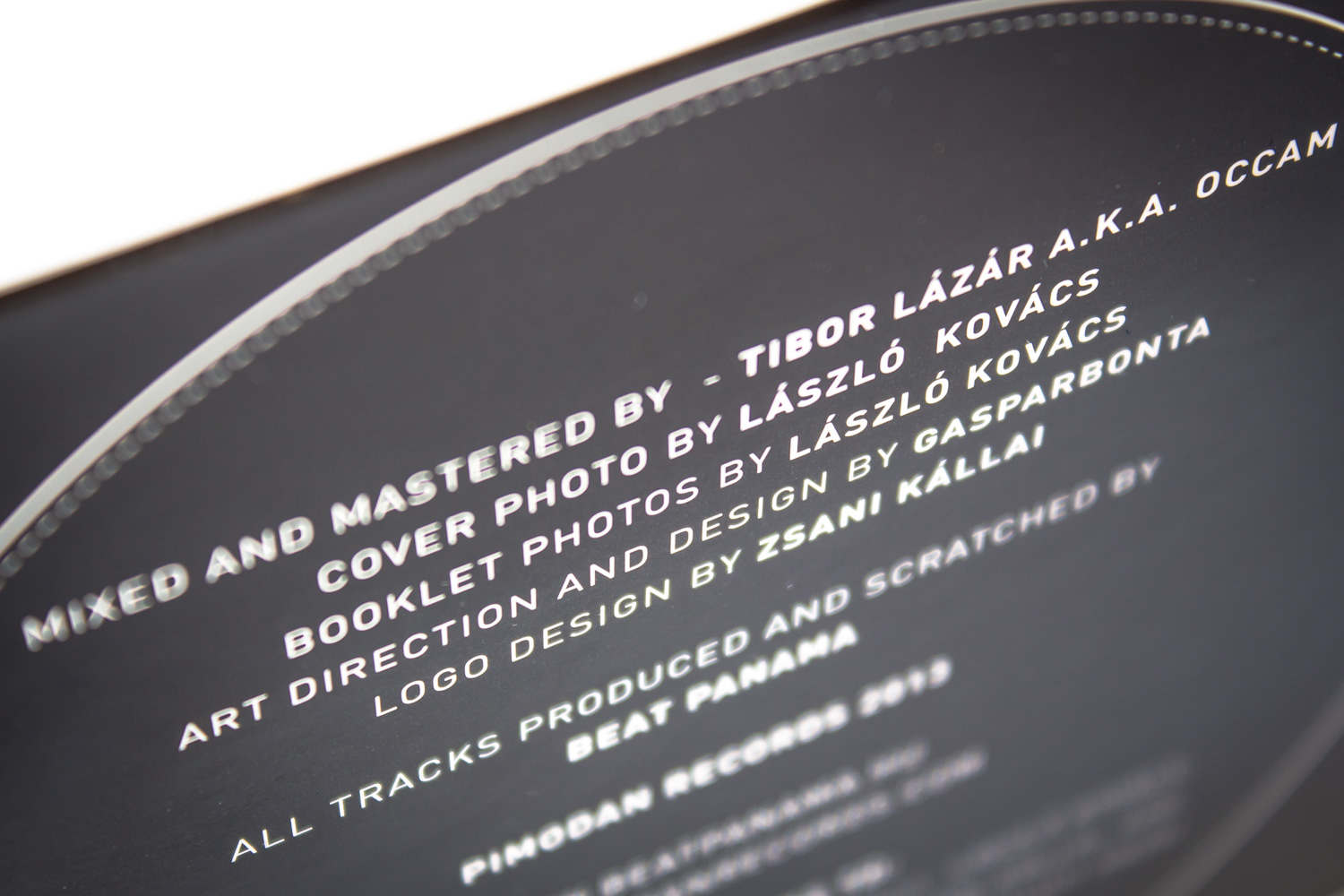 mixed and mastered by  - Tibor Lázár a.k.a. Occam
cover photo by László  Kovács 
booklet photos by László Kovács
art direction and design by GASPARBONTA
logo design by Zsani Kállai