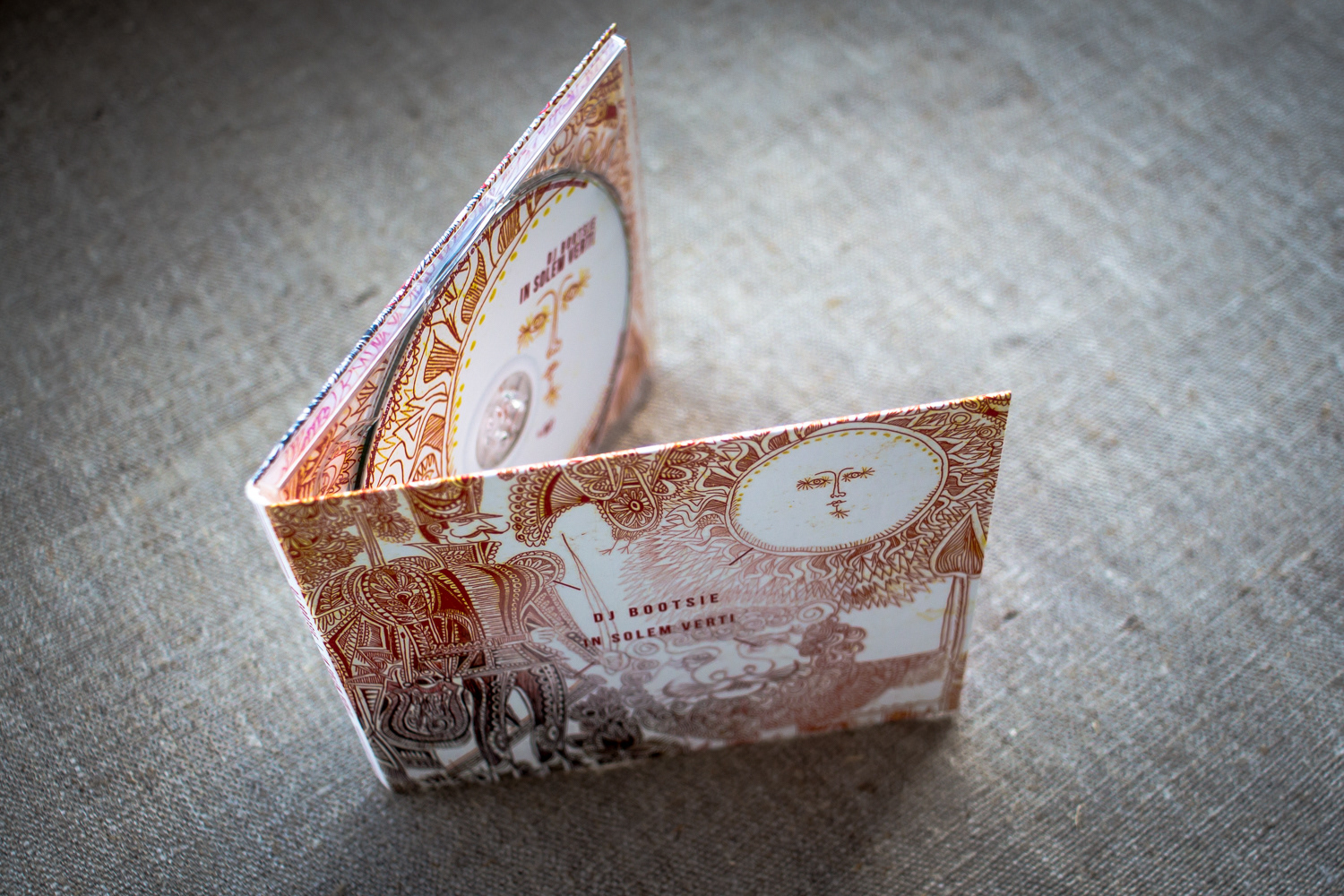 Behold the third LP of the iconic hungarian beatmaker, DJ Bootsie.
In the past few years I watched (and listened) the birth of this album, from seed and finally, this year it all came together. Using the amazing work of János Kass, a well-known hungarian illustrator, we managed to come up with a visual solution that perfectly matches the album's musical concept. By the way, 'In Solem Verti' means 'Becoming Sun' in latin.
the album is available for digital purchase here :
check out some of the beats :
enjoy !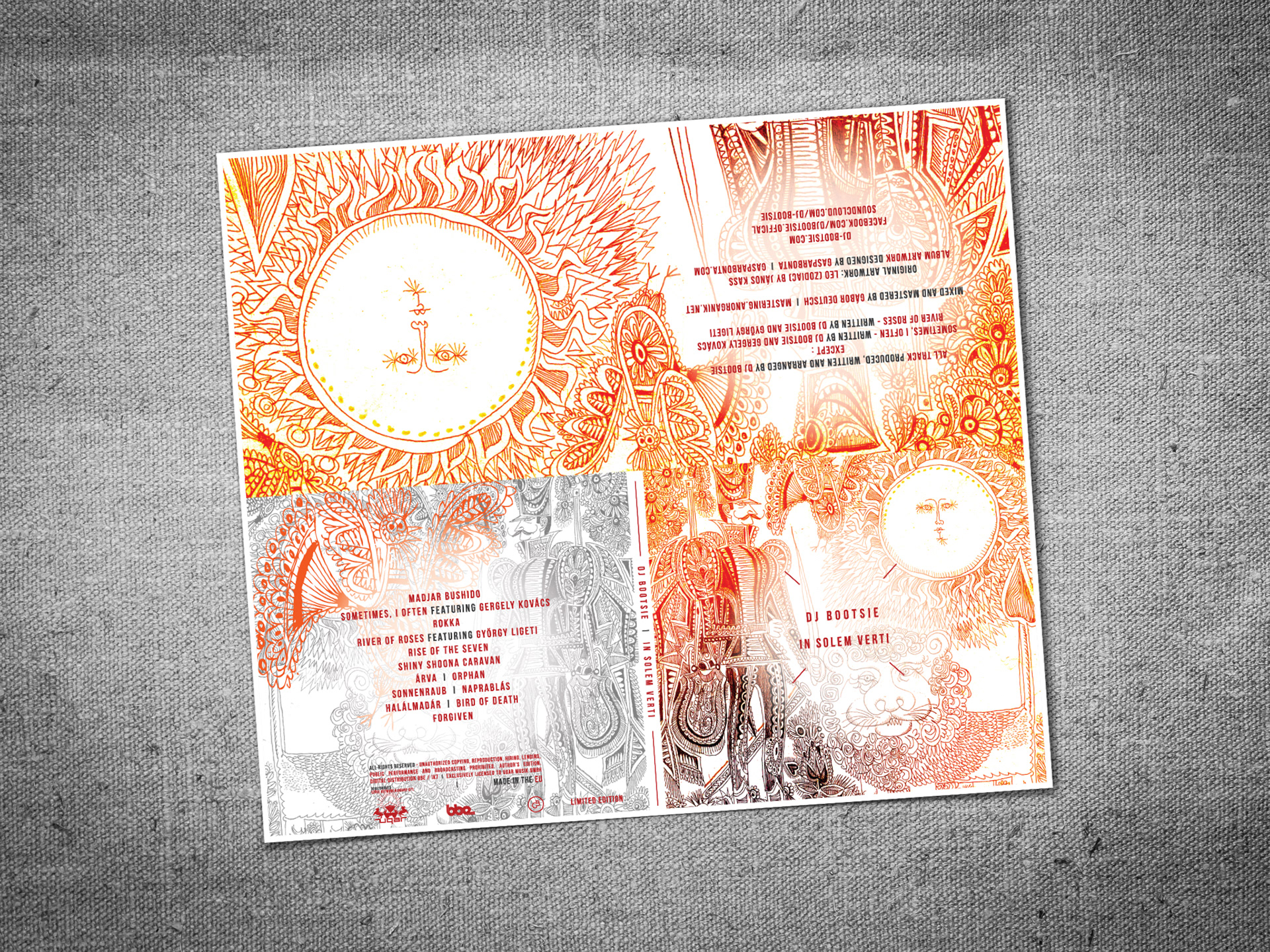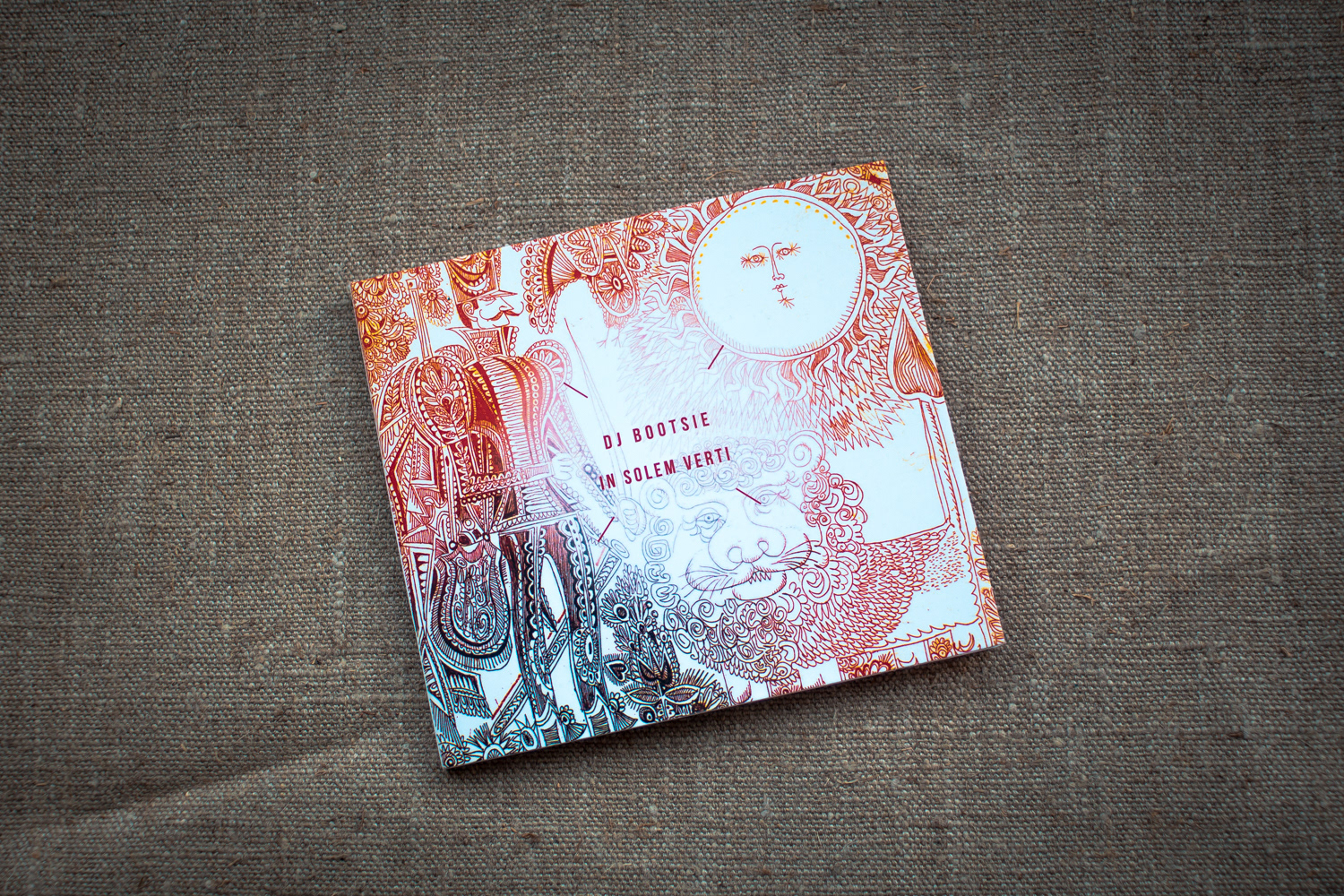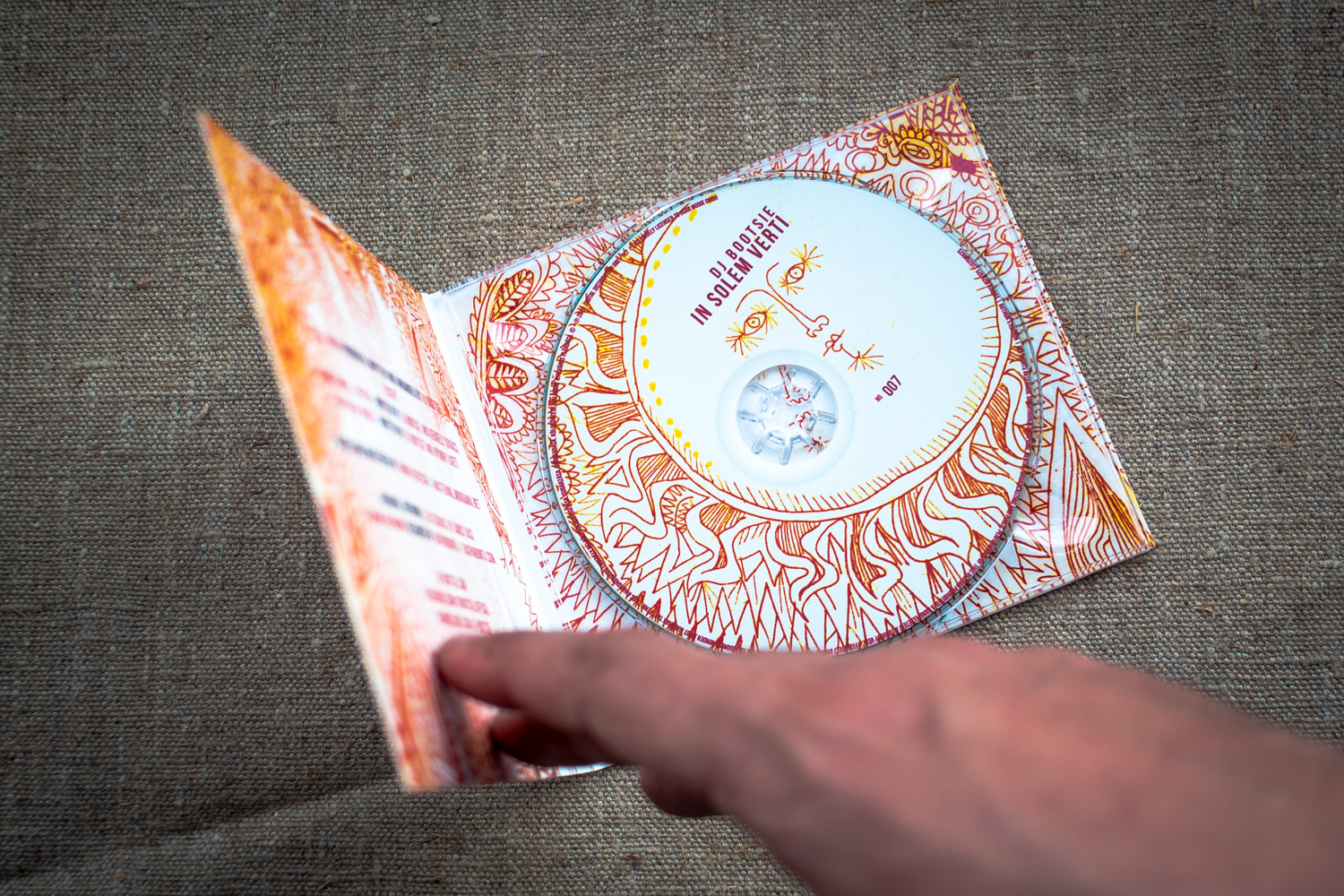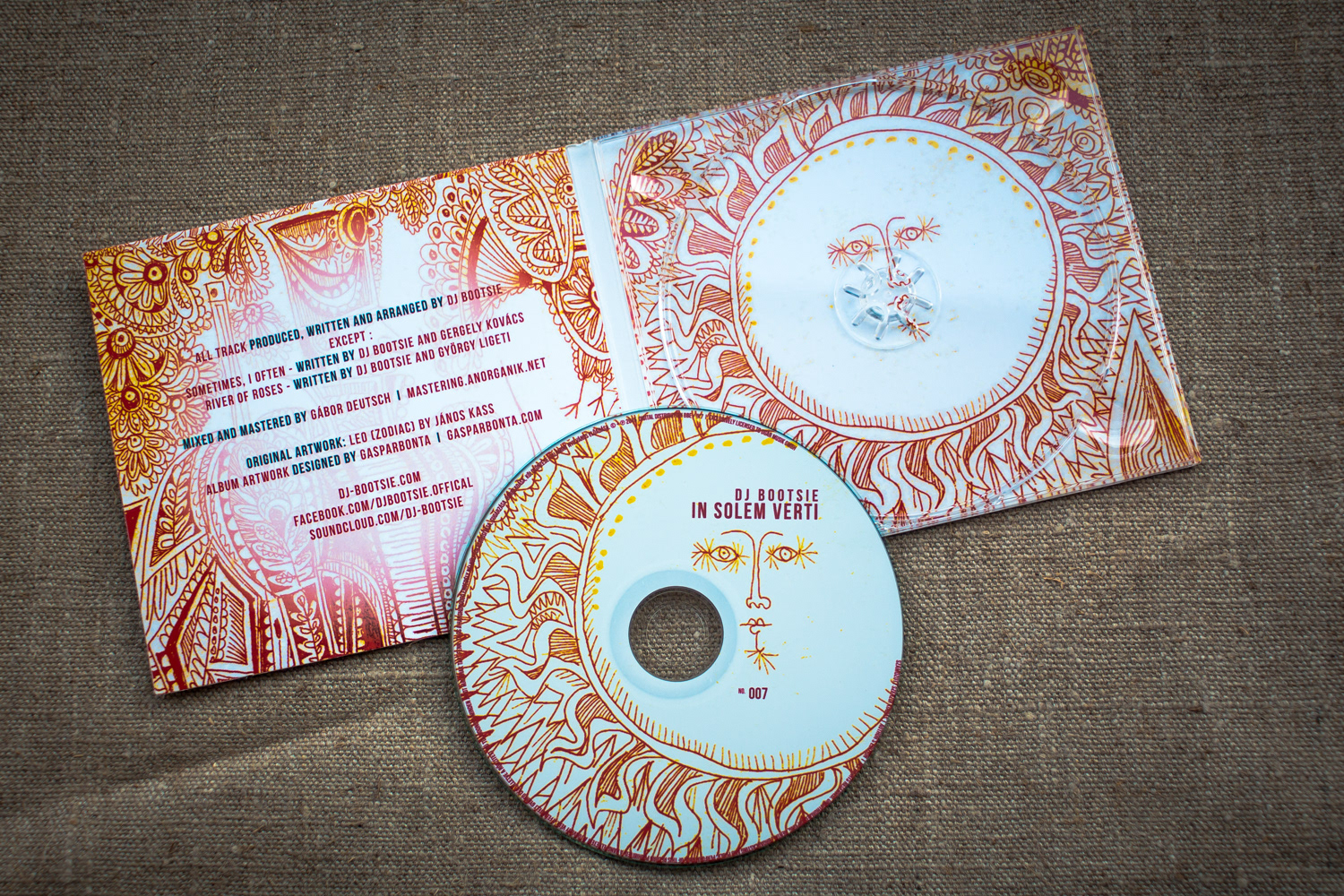 -
original artwork : Leo (Zodiac) by János Kass
-