DREAMWOOD is a series of photograpy-based, mixed media artworks, made between 2011-14. The original photographs were taken at a forest in
Dobogoko
, what is believed to be the heart chakra of the world. The artworks were modified in a way to show the audience how it actually felt like to be there.
art is for everyone. art is for you.
dreamwood is a story, a process and a principle. this is my dream and your dream. i tell you a story what happened to me, i show it to you visually. you take a look at it and imagine how it felt like. at this point, the story is in your head. i'd like you to take home a piece of it, as big as you like, depending on how much space you've got or how much you like it.
because its your story now.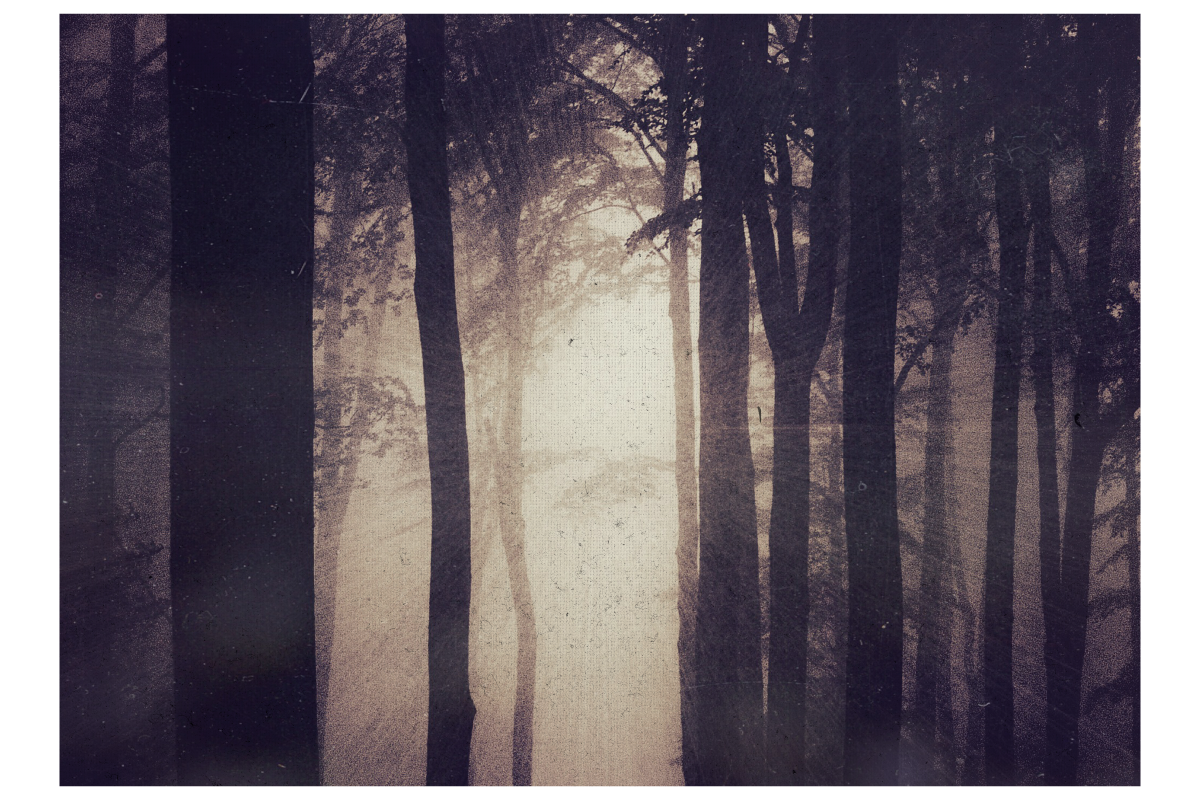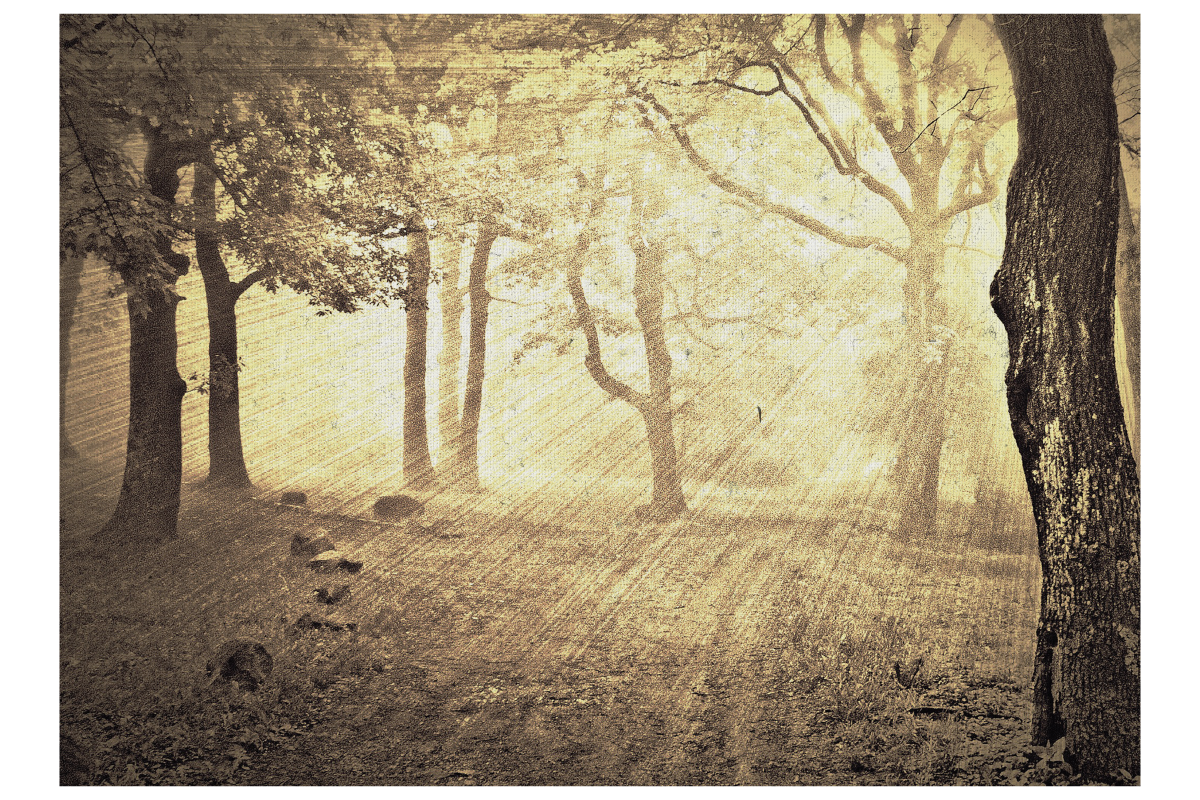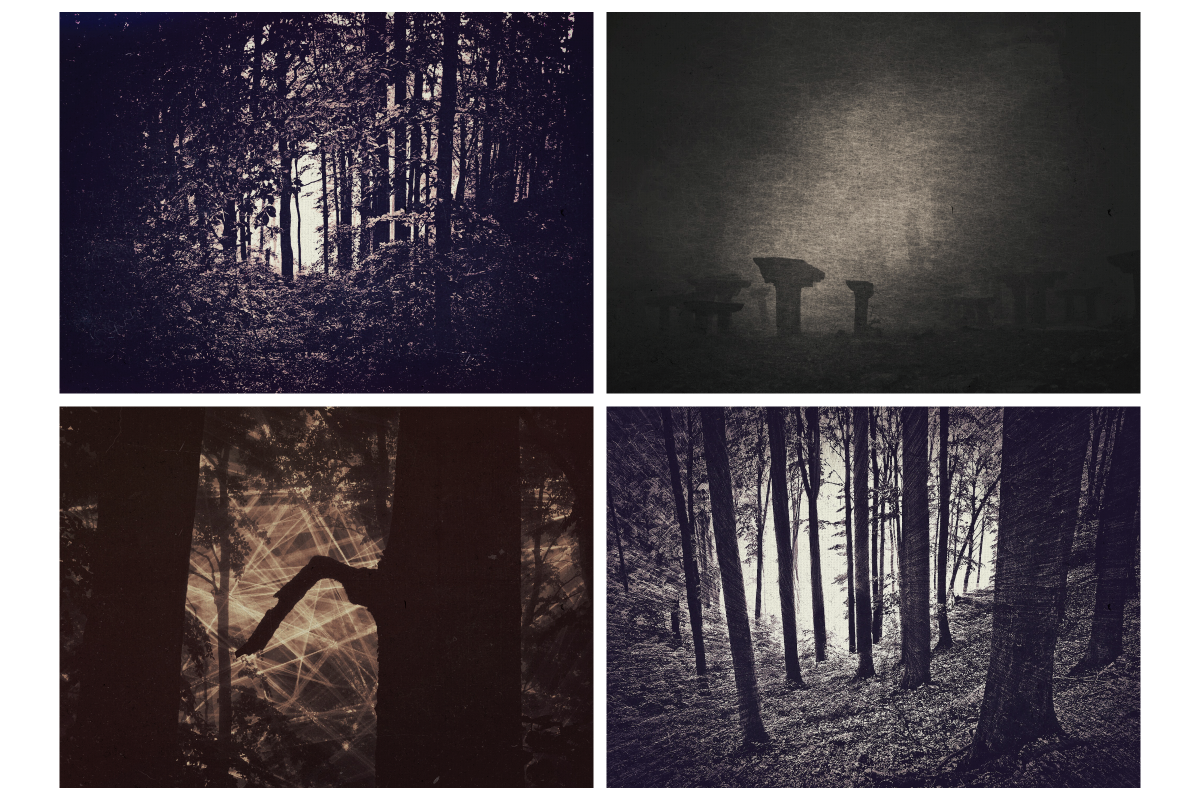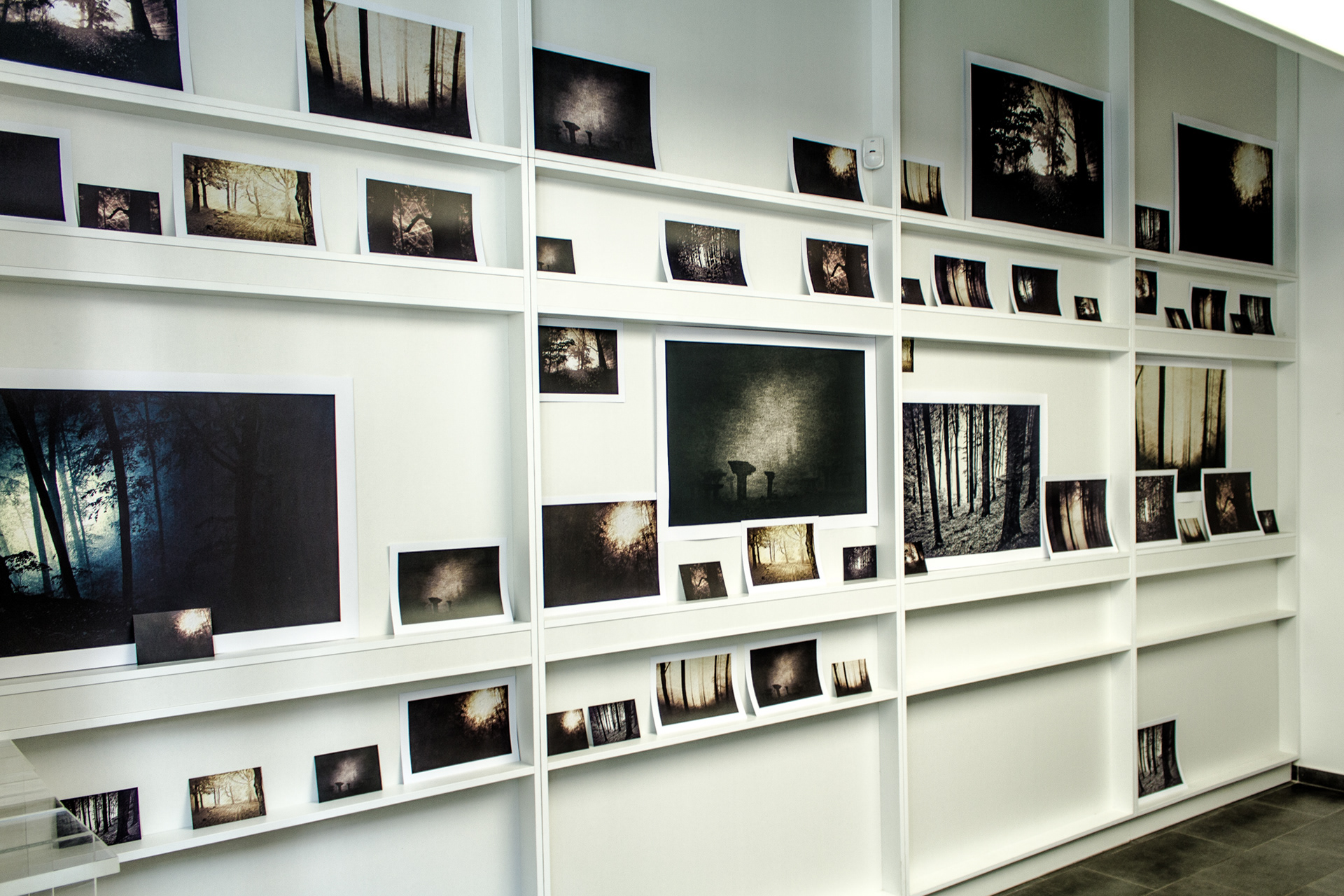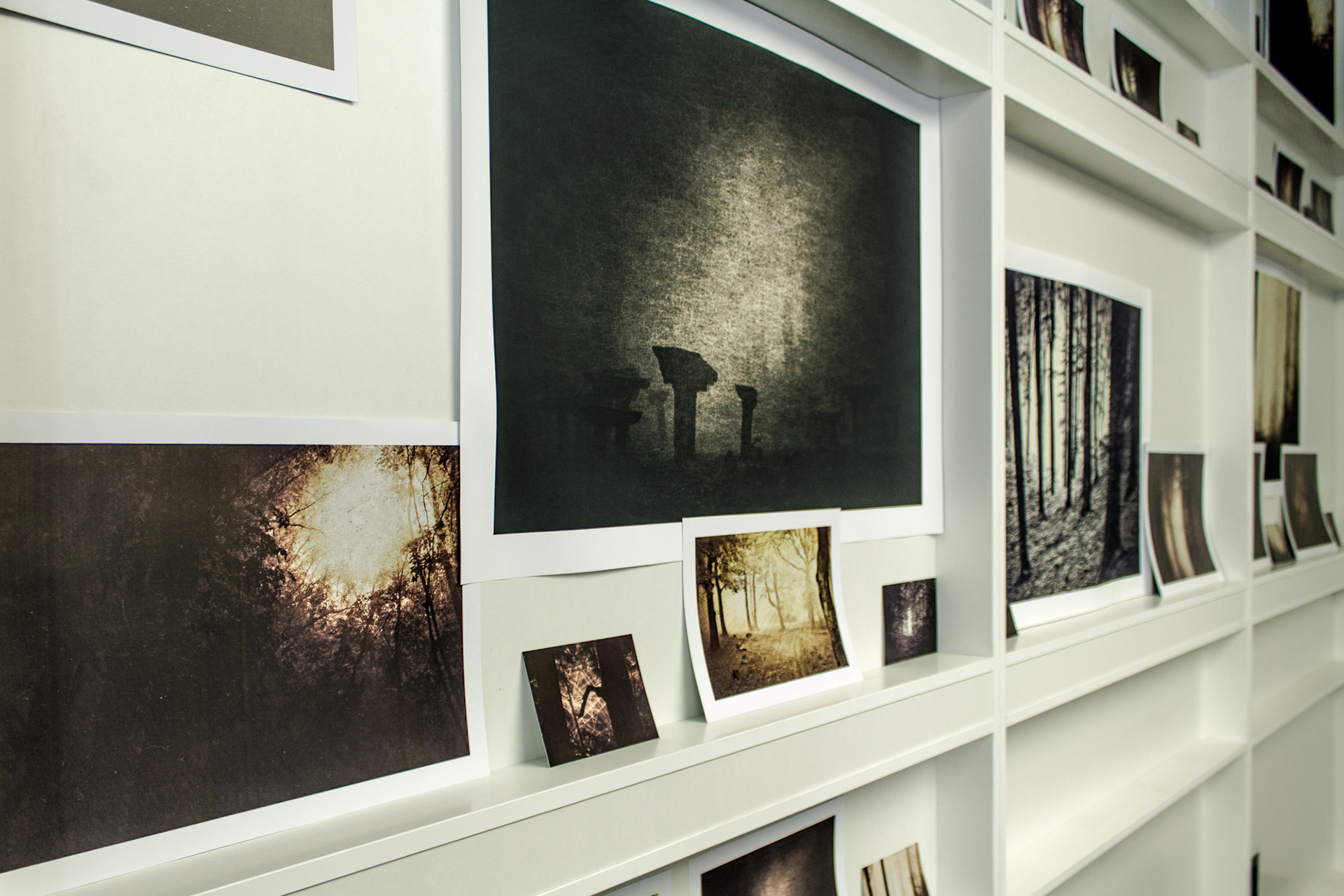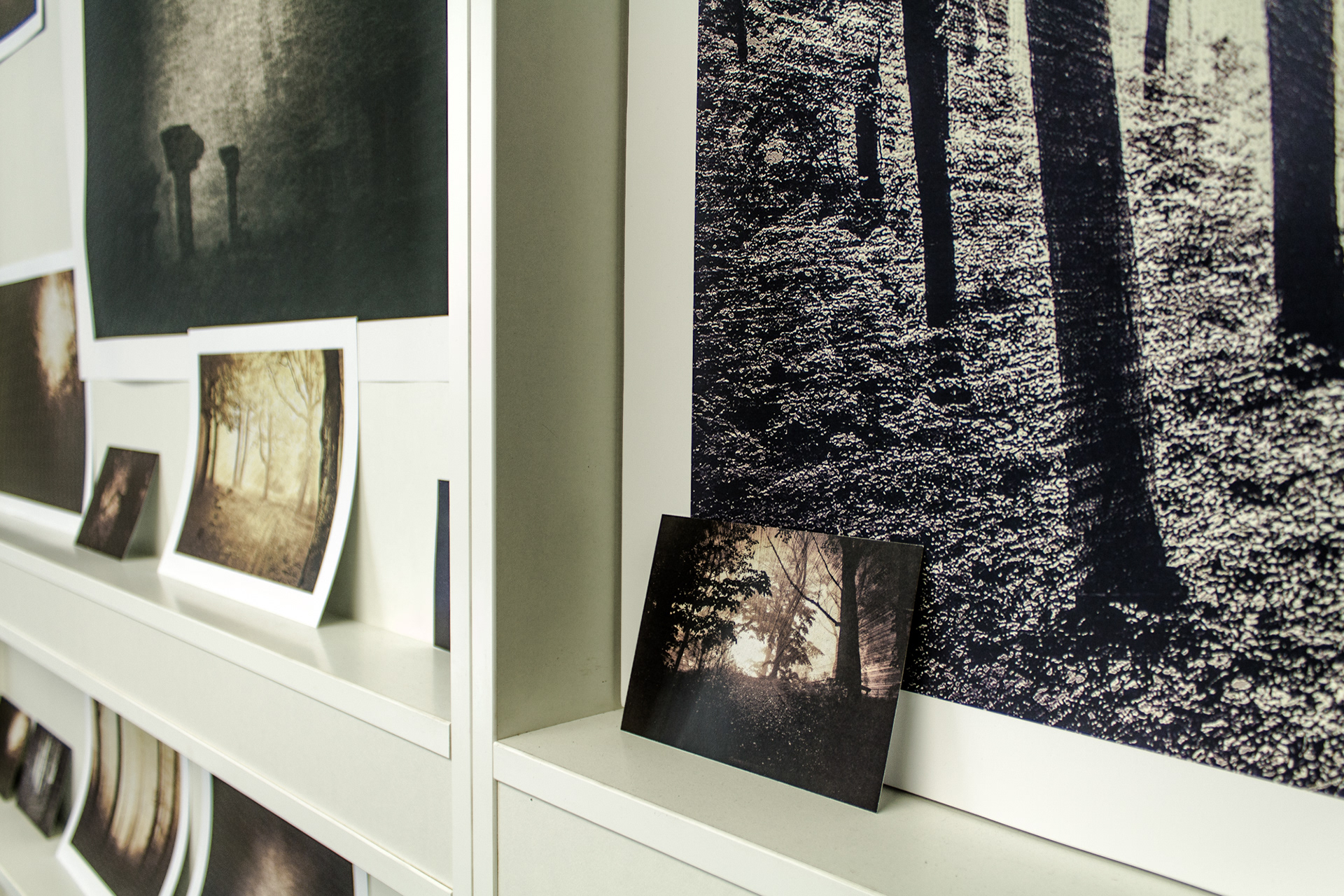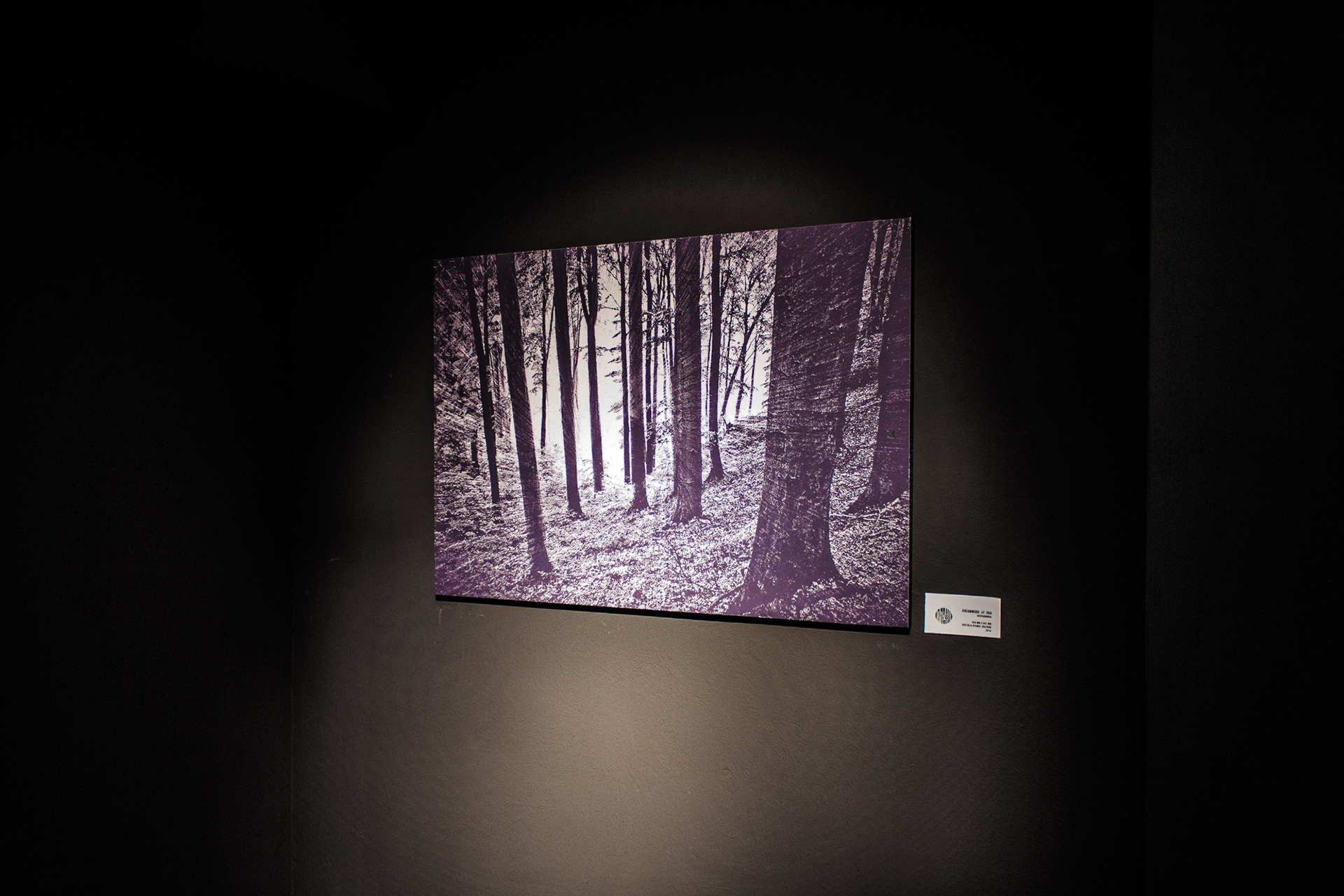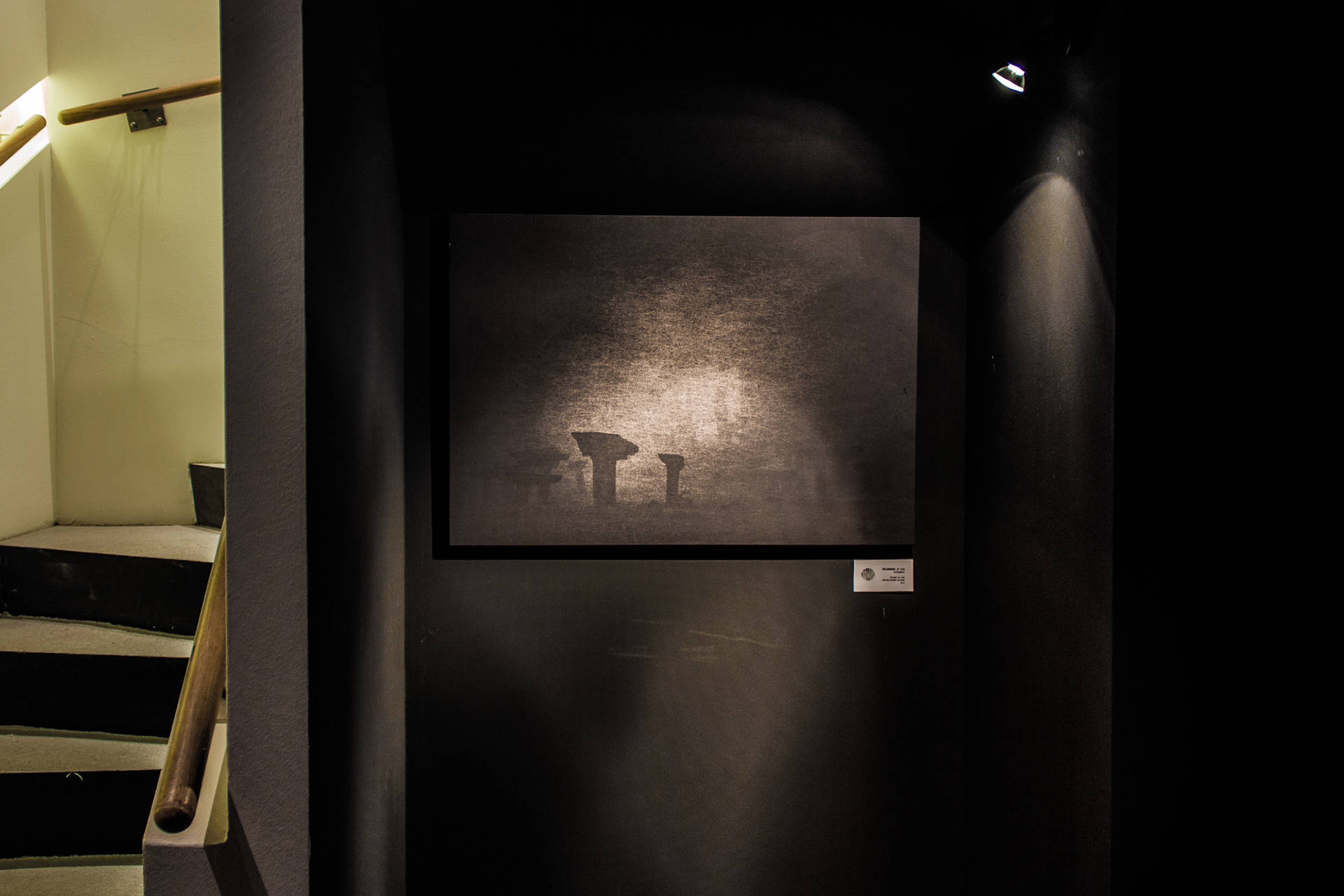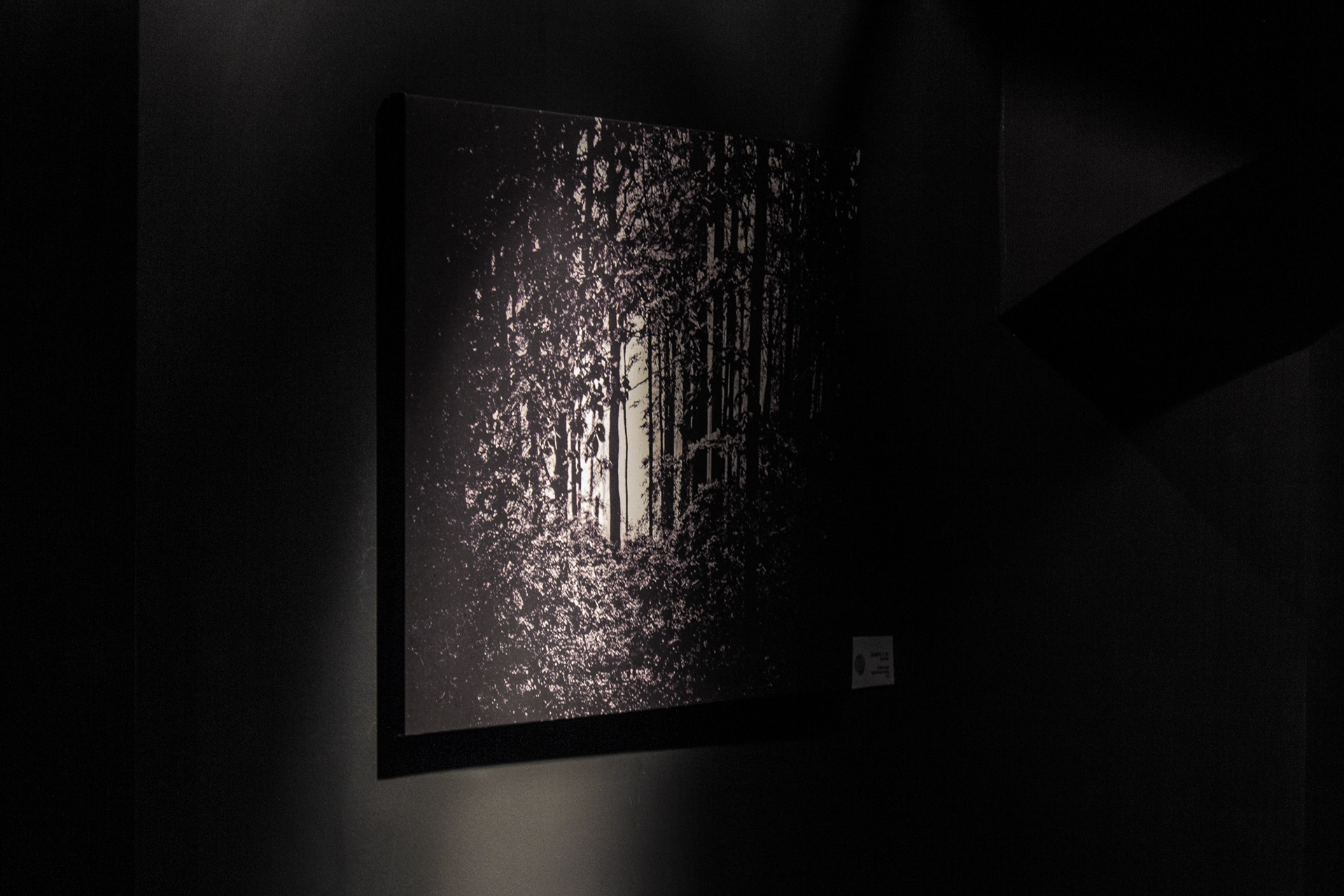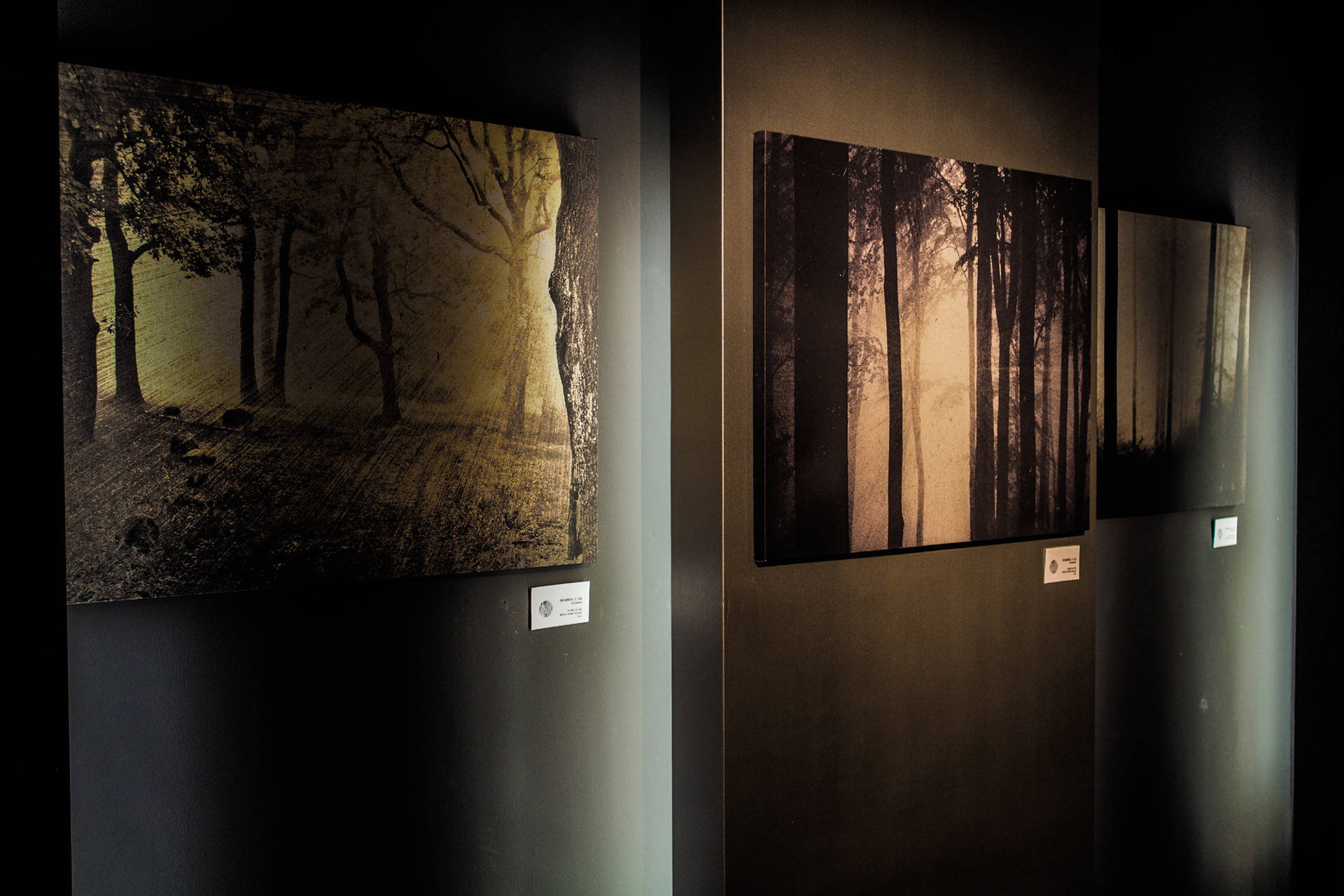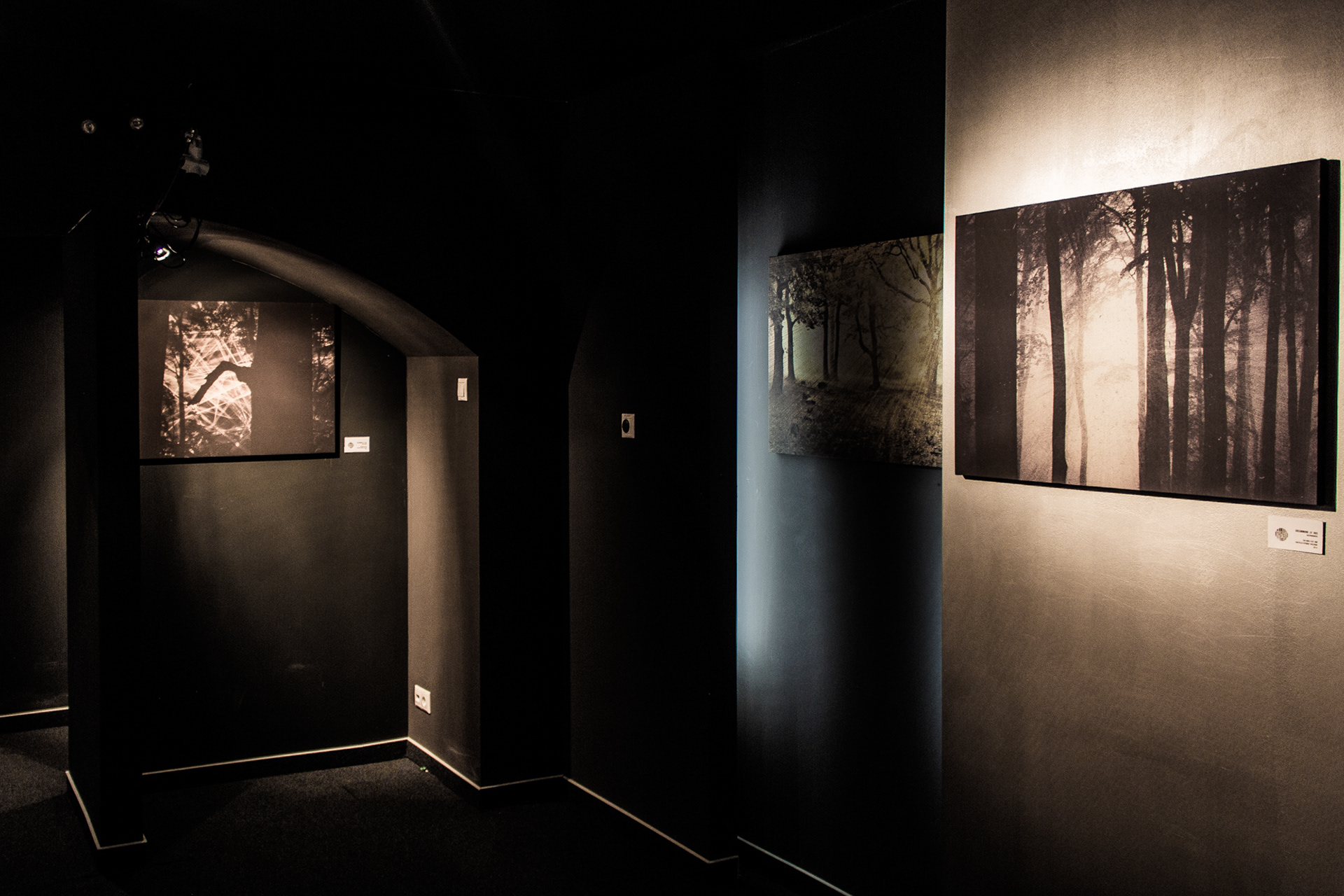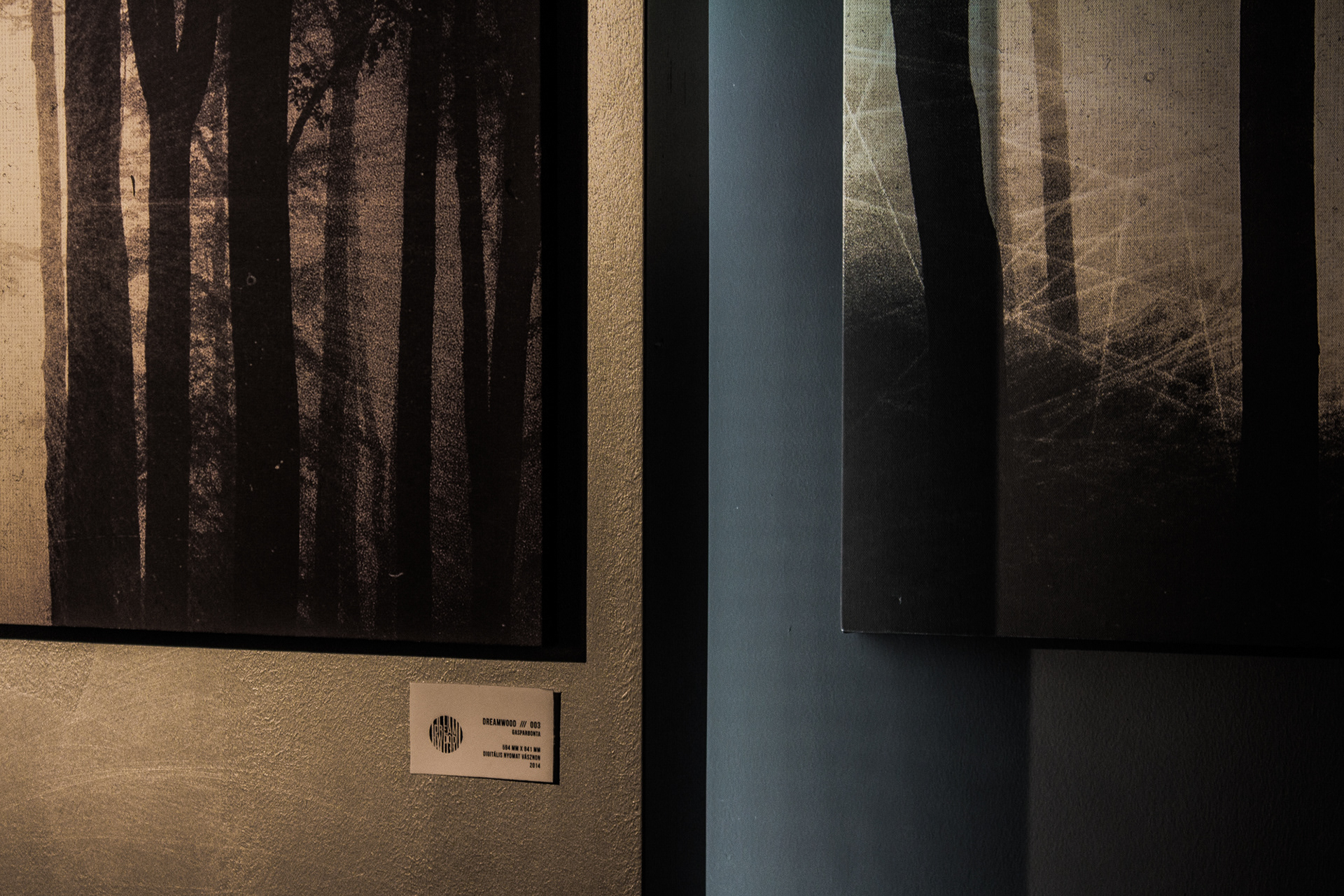 opening speech by Onika Simon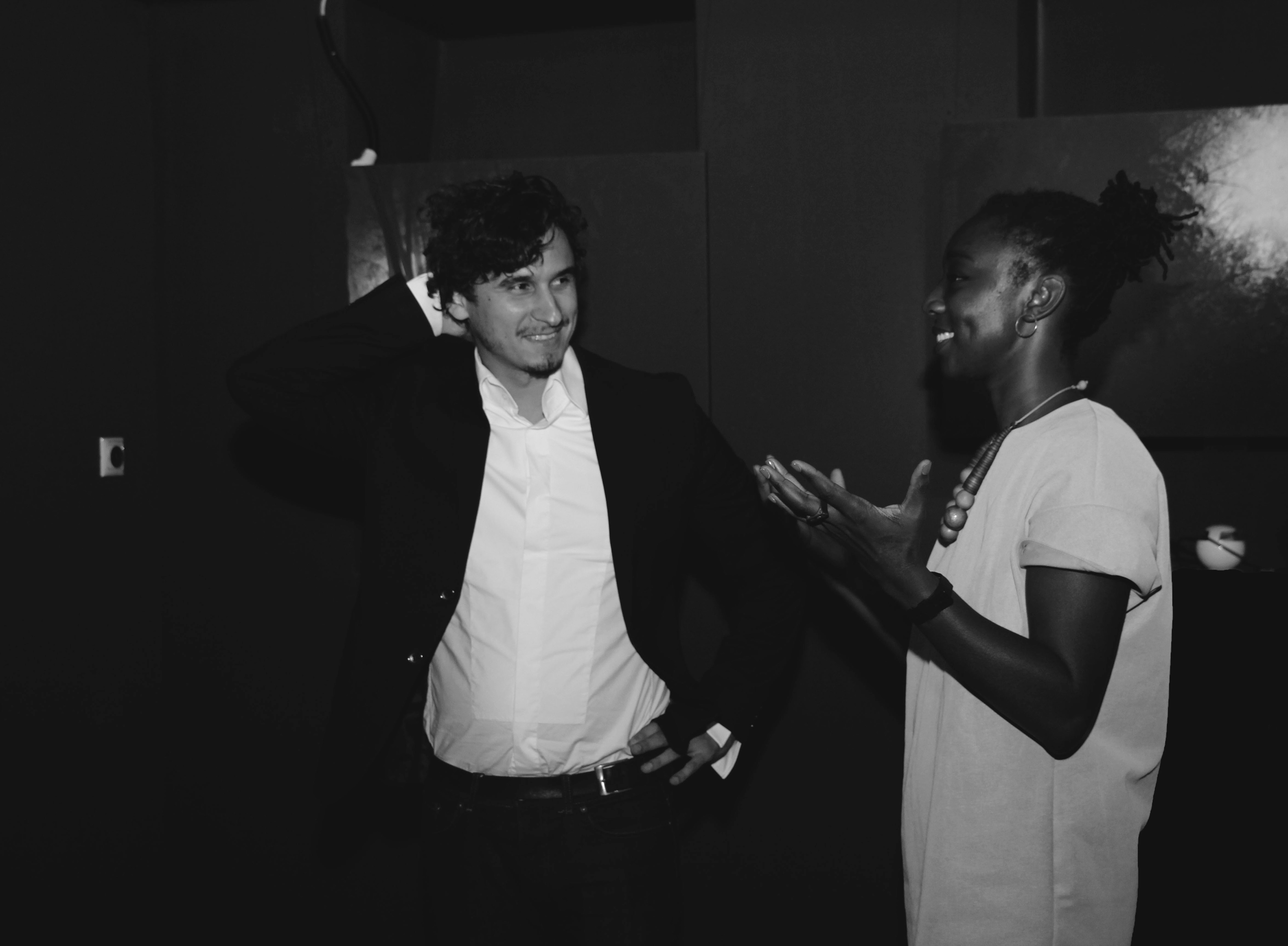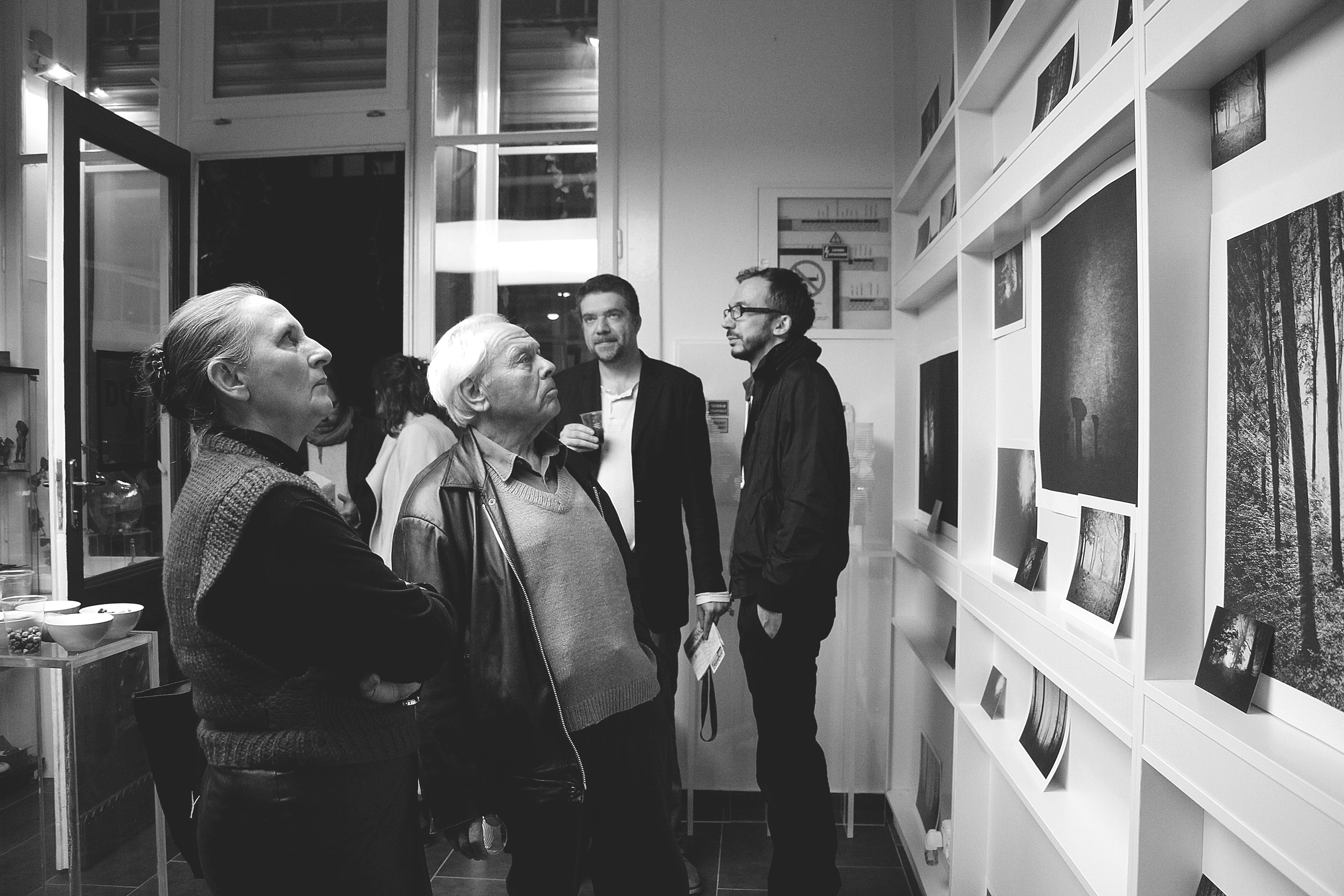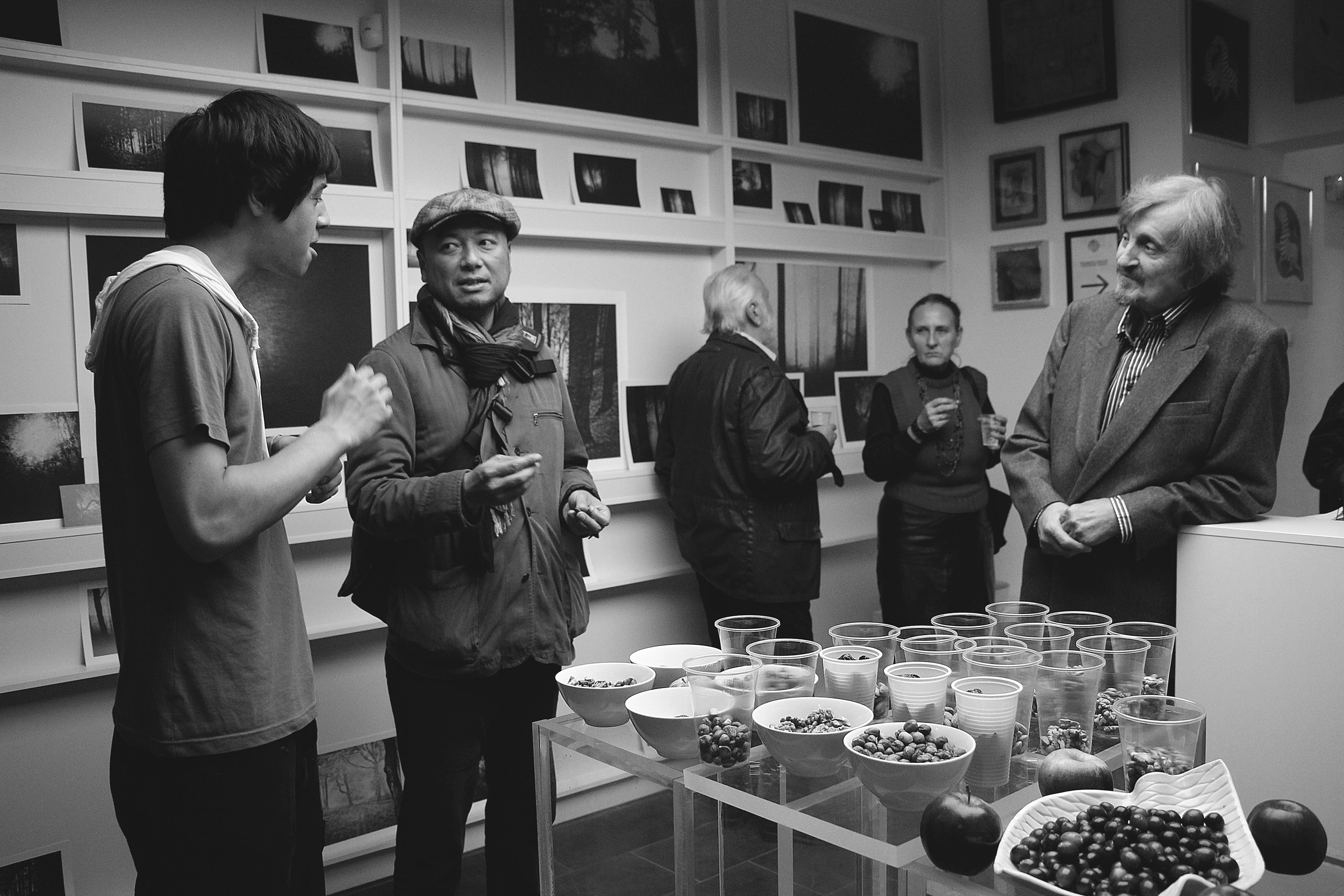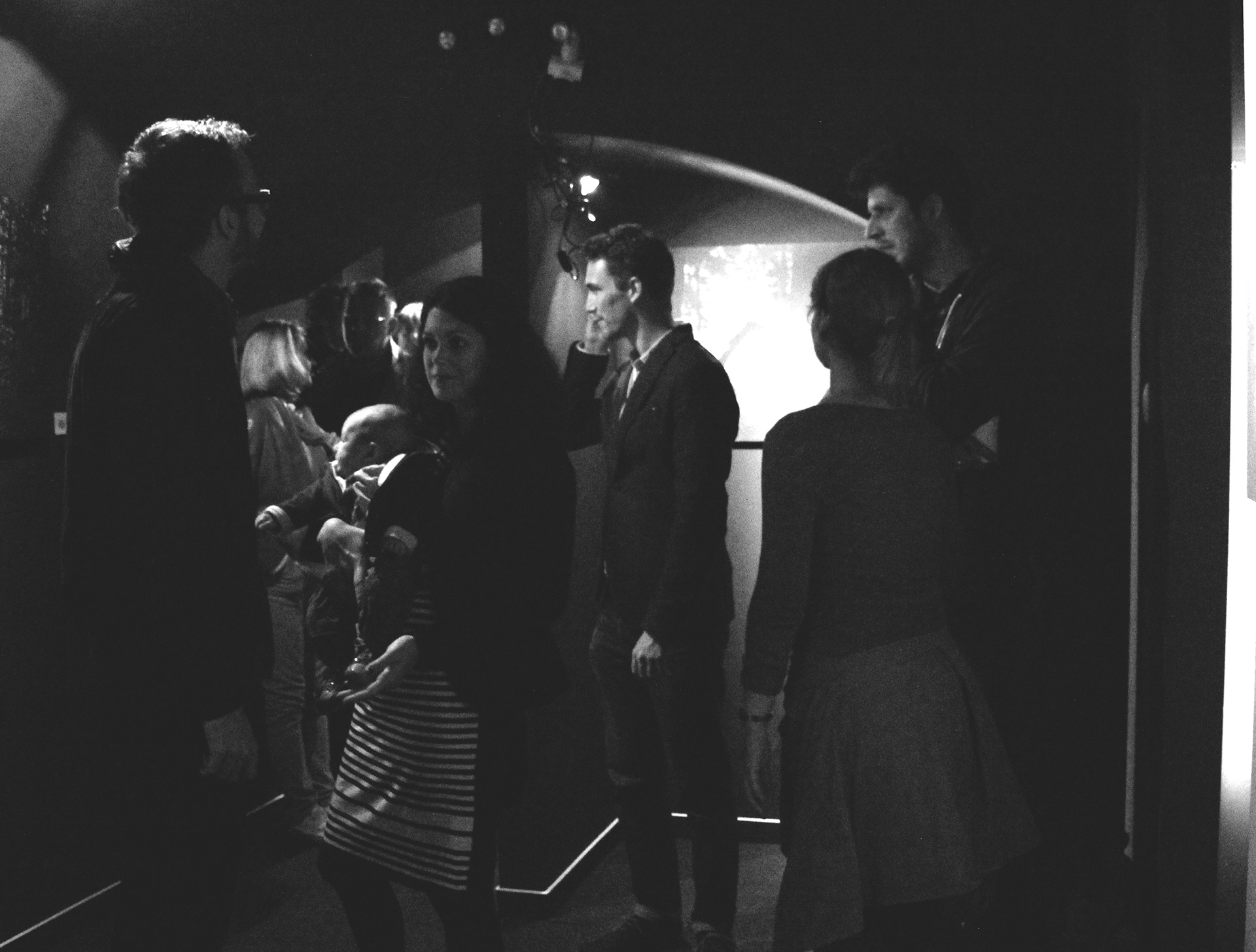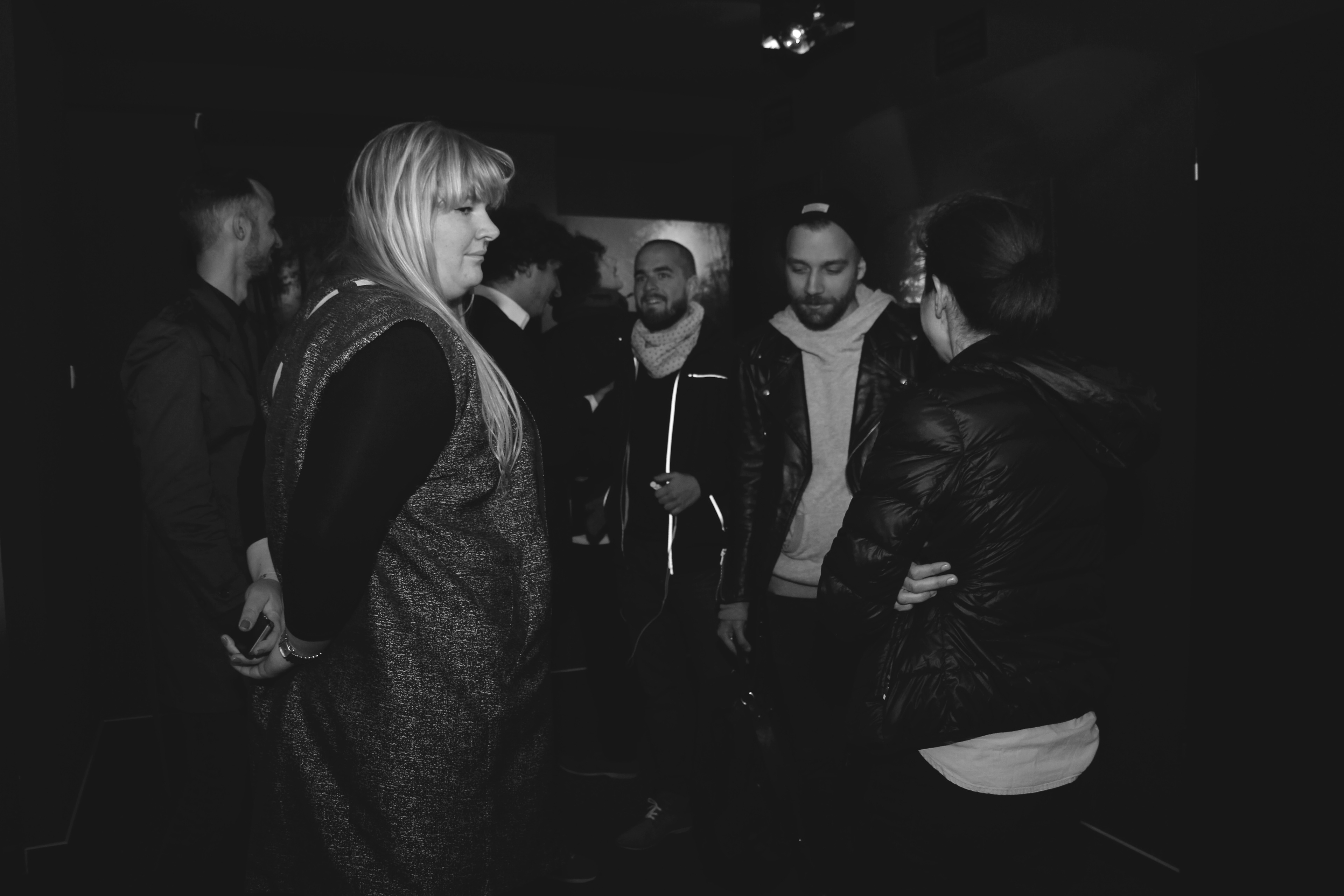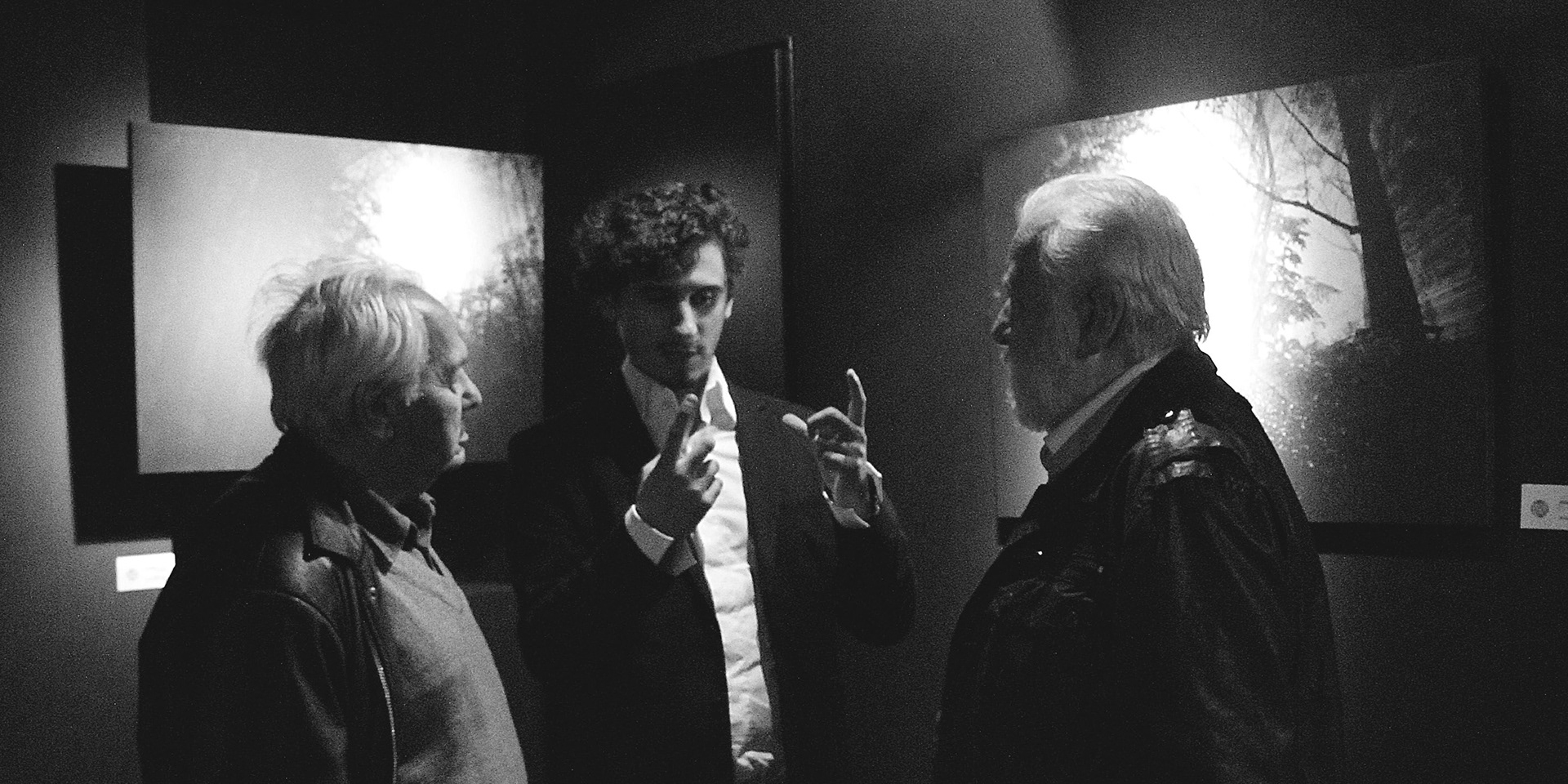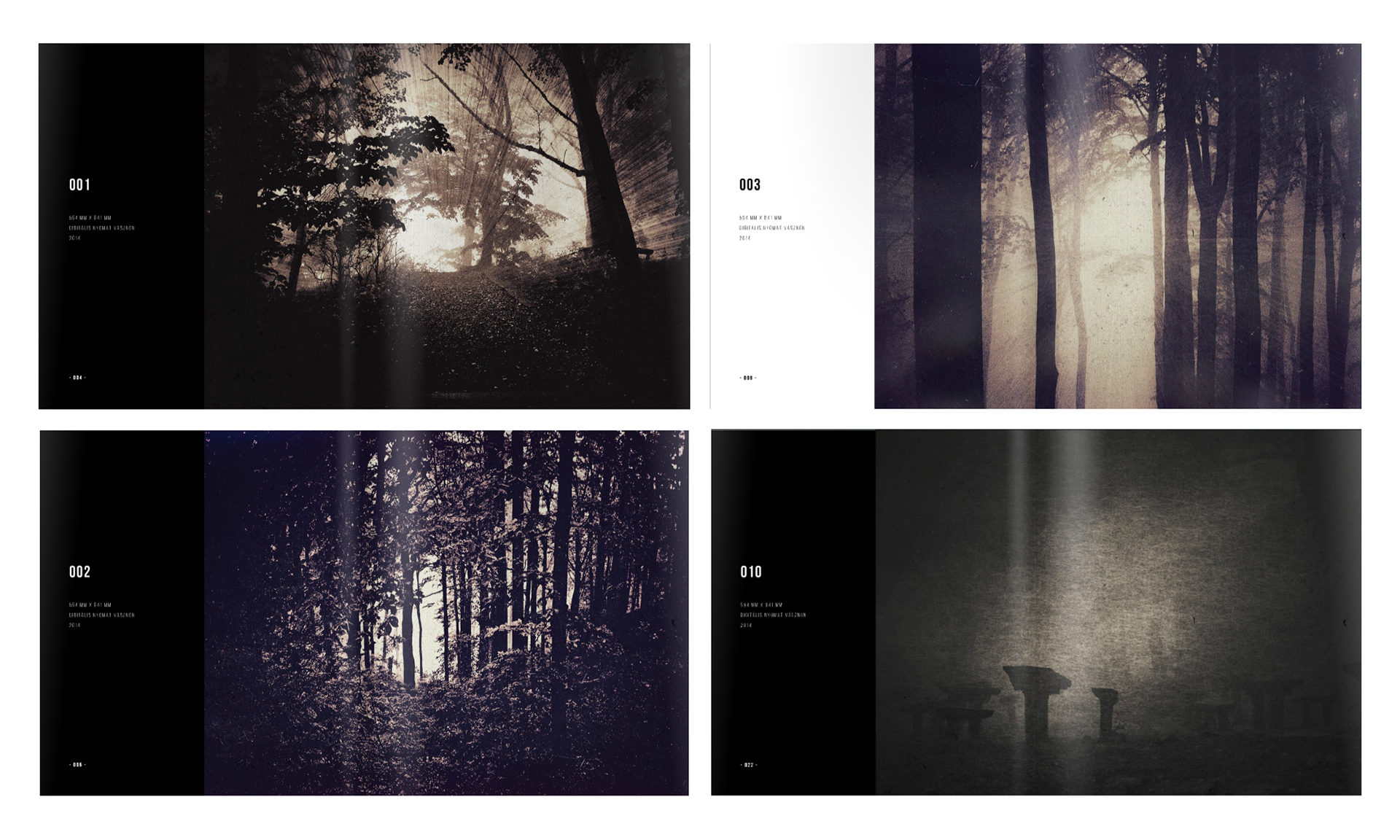 visual concept and graphic design by Gaspar Bonta
event photos by Ágota Debreczeni