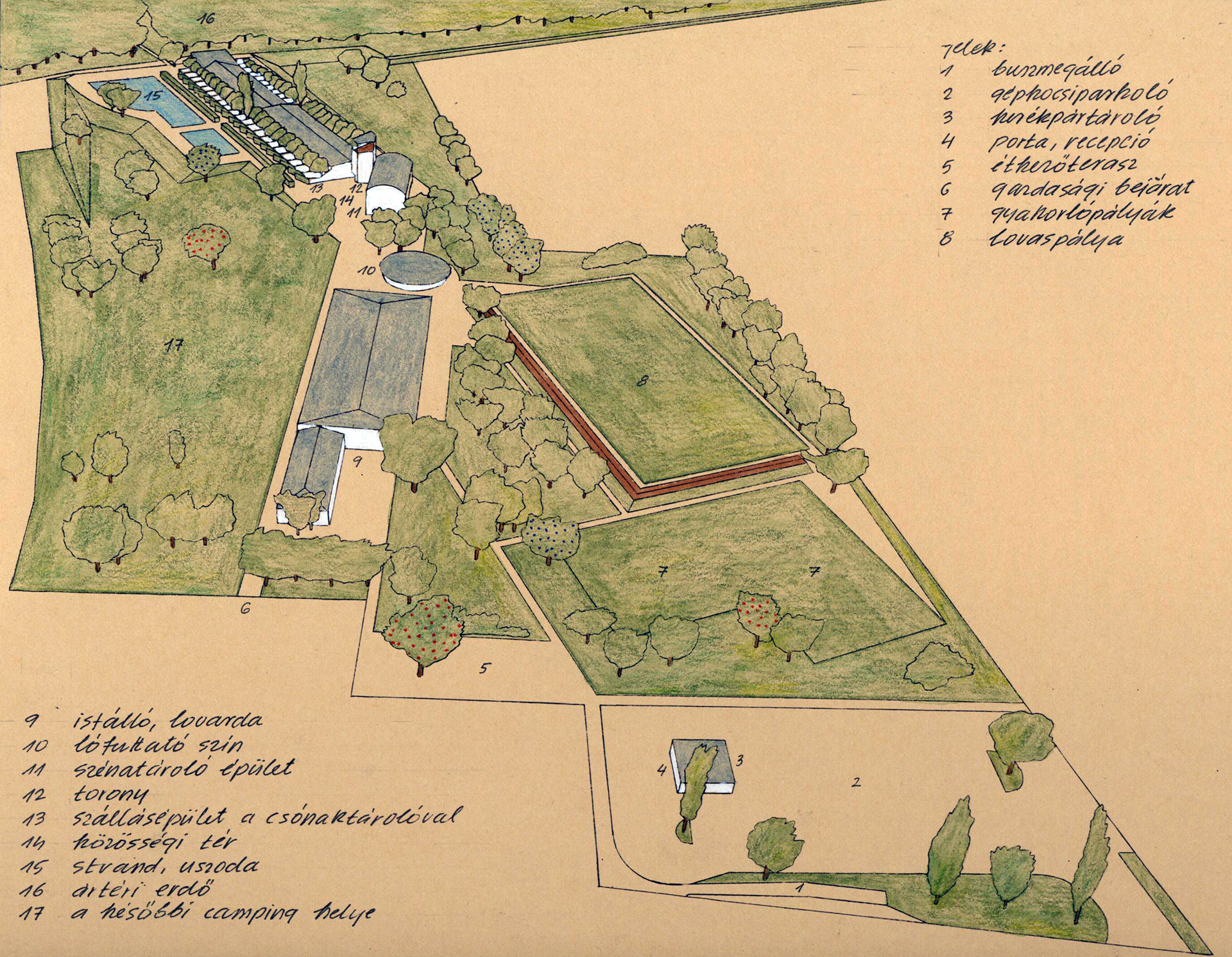 In 2008, iconic hungarian architect Istvan Janaky was comissioned to develop a concept of a riding hall and watersports' complex in Pilismarot, Hungary. Luckily he was a professor to me at the time and I happened to end up as an assistant to him for this project. Janaky, known for his unmistakeable style and wisdom, allowed me to assist him with CAD drawings and 3d modeling but the final development portfolio, has his touch.

The full project can bee seen in Fuga, from the 3rd to the 21st of october, 2013.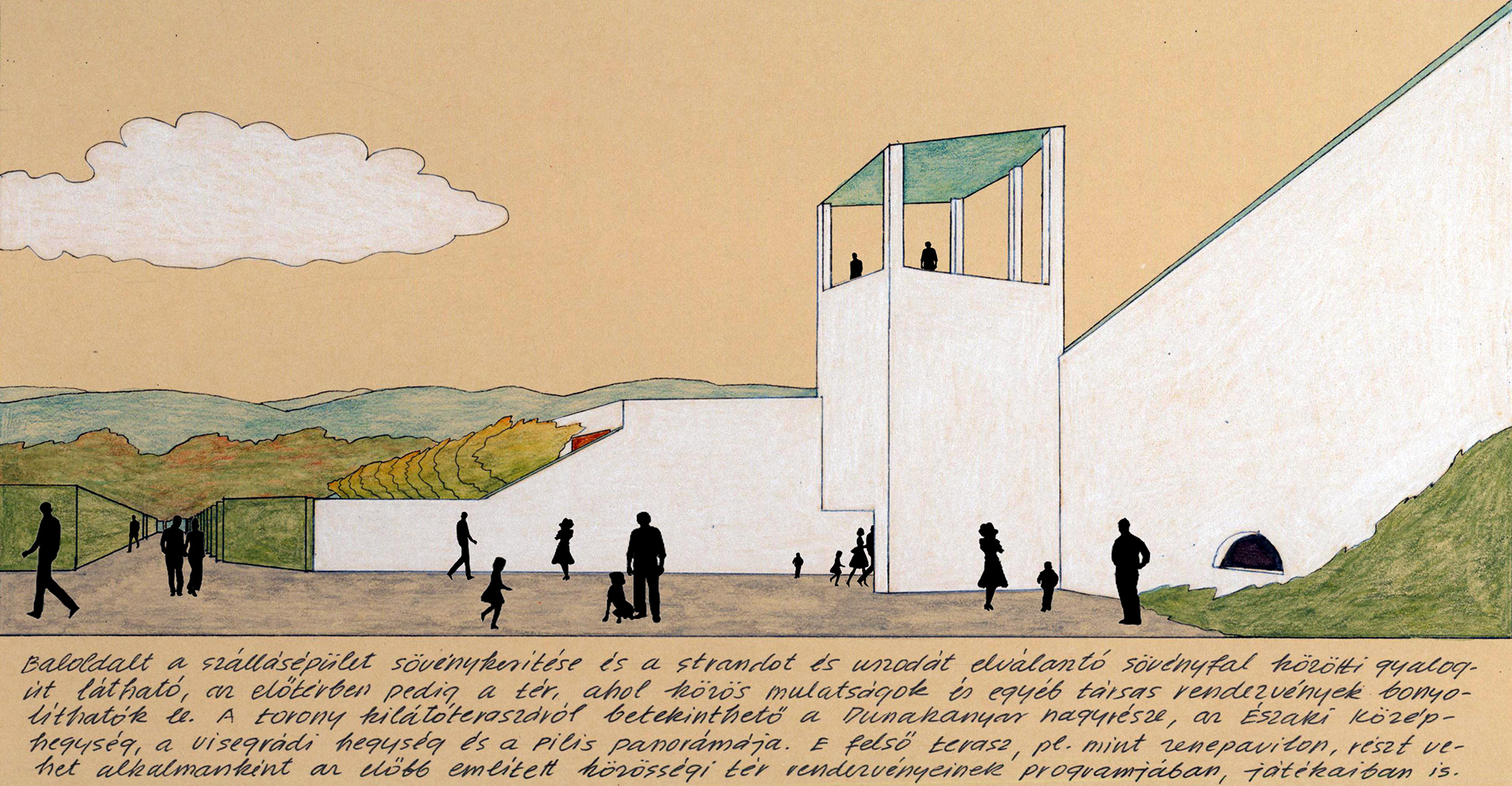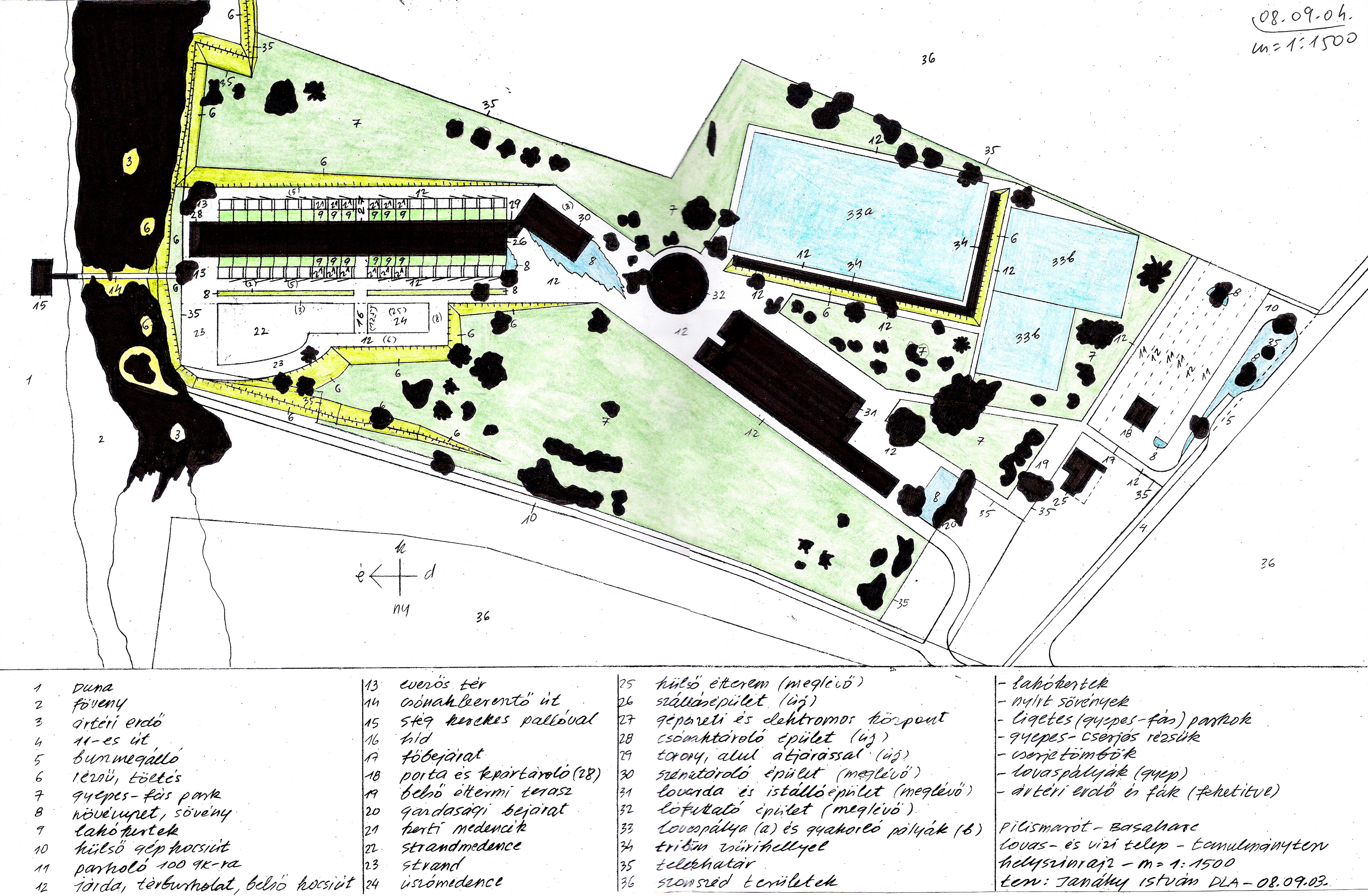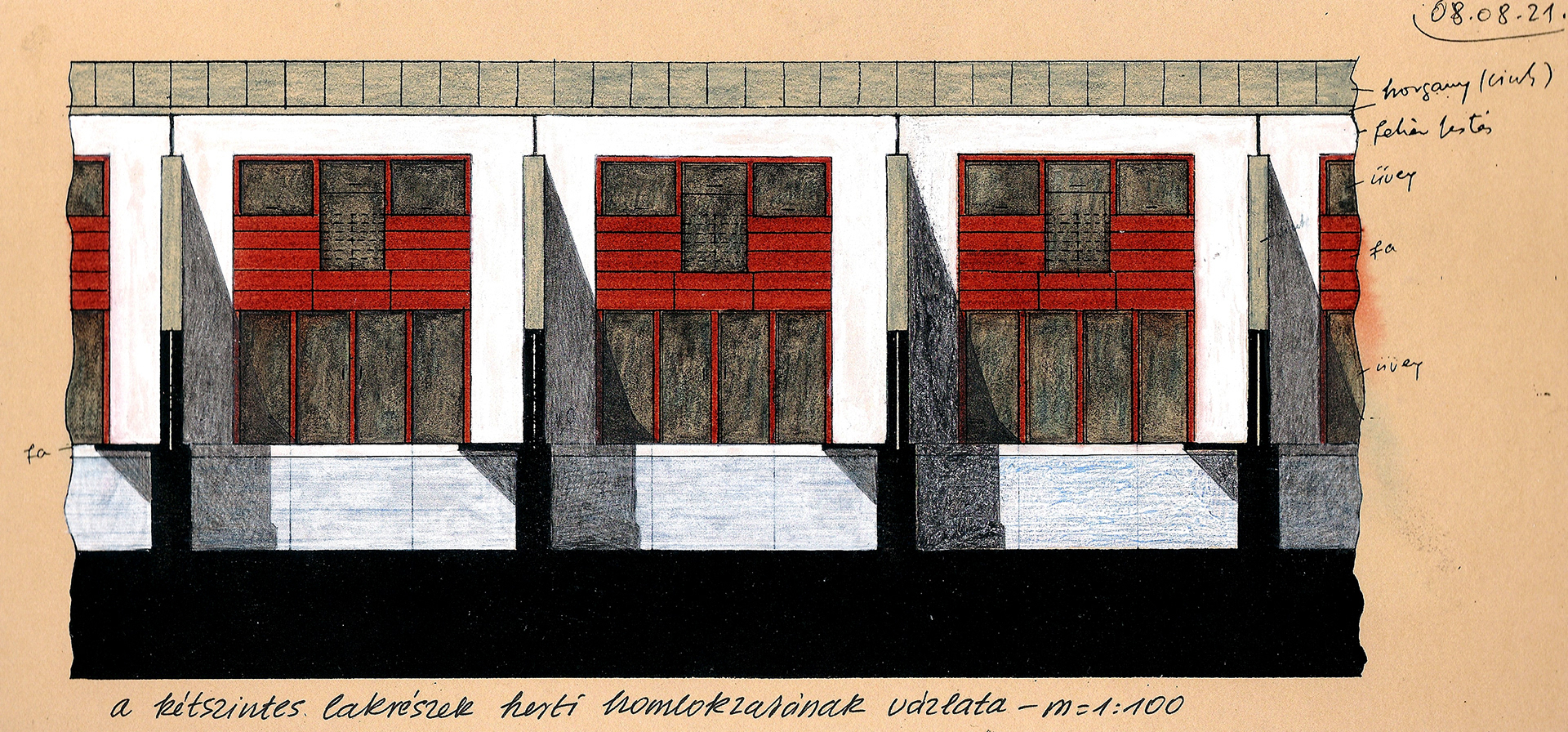 All drawings appearing are copyrighted by Istvan Janaky (Hely Bt.).