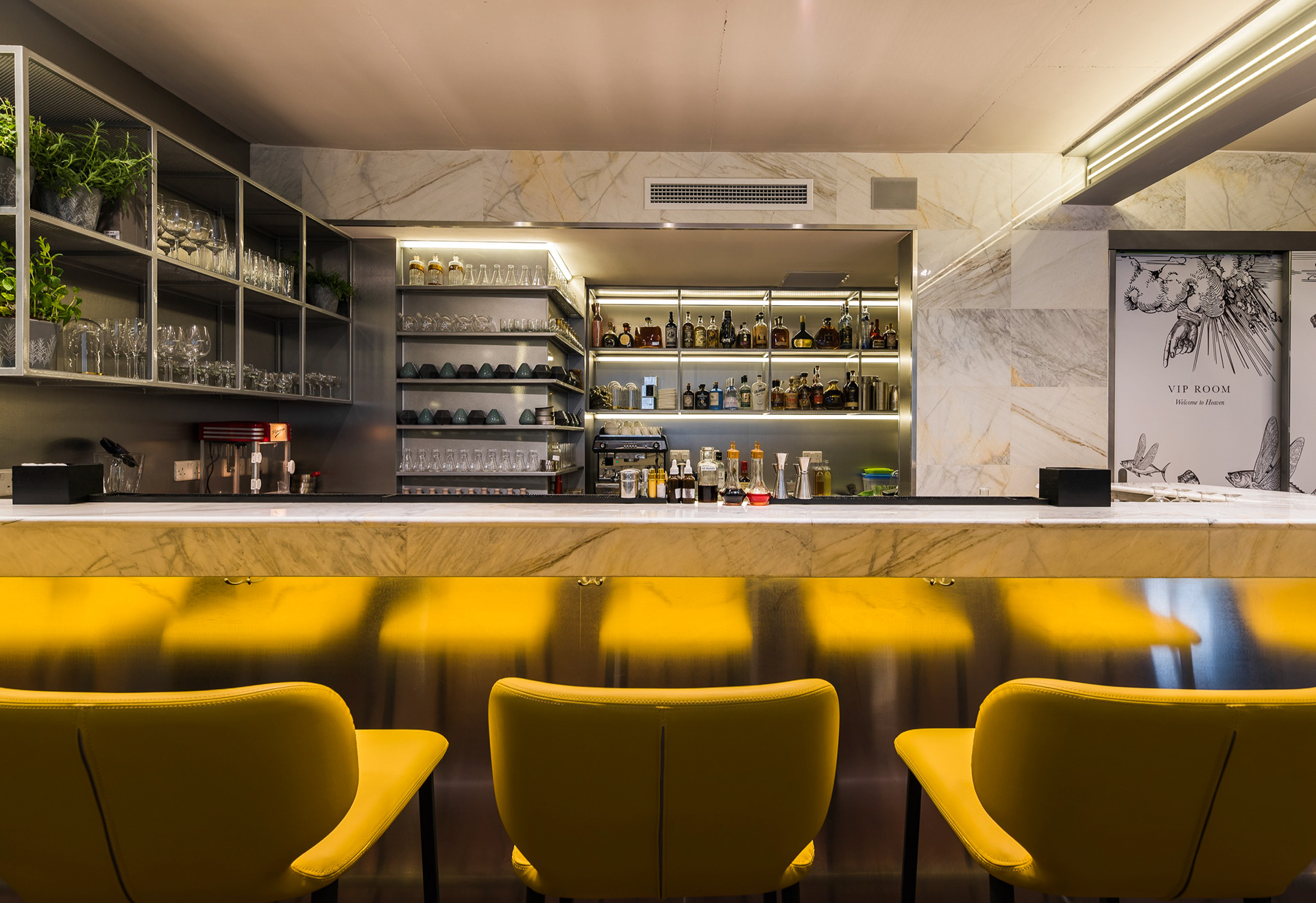 ​​​​​​​
I have always respected restless men and women, who feel the constant need to create, change or just fix things, nevertheless shape the course of their future.

Some call them pioneers, or visionaries, I just call them restless people. In the world without technology, this kind of ambition almost necessarily created the assumption of magic. Magic is like gravity, only its existence is not proven (yet). It moves things, unleashes energies, creates beliefs. Magic creates myths. 
Alchemy is the oldest myth there is, only with a material focus. Building wings to steal fire from the gods, slaying the dragon to marry the princess, all the same, you name it.

Something rare and precious can be achieved by someone ordinary.

This is a clever myth, keeping up the good morale. The only problem is that it gets old after a while, since you never actually see it happening. Now the funny thing is that when you do, it is better than gold itself.

It is magic.
When our clients - seasoned real-estate developers - asked us, whether we want to create the sexiest new bar in Malta, both graphic designer Miklos Kiss and me were thrilled by the idea. Malta is a beautiful diamond in the sea, on the verge of the gastronomic revolution what is currently at large in all Europe. Naturally, we wanted to be a part of that.
We created a concept, a fairy tale. The three floors represent the thee levels of human existence. You enter the bar on mid-level, as a mortal being, you go down to level hell, to visit the restrooms and you go upstairs to the private lounge for a more heavenly time. This fairy tale is illustrated by Miklos's magnificent imaginary creations, and situated in a contemporary, simple, chic interior, which has our jokes, old materials, new shapes, new materials old shapes, all together. This gives a special edge to the high level of mixology what happens here, using old recipes in new ways to create liquid gold. 
Its not a myth, it is magic.
Architects:

 Gaspar Bonta, Orsolya Lőrincz
Bar Concept:

Attila Felhösi
Developer:

VBL Group  I  www.vbl.com.mt
Finishing Contractor: Z&D Contractors, Malta
Location: 

The Gut, Valletta, Malta
Year of Completion:

  2018